Since I hate having my face muzzled, I persuaded my friend Güliz to come cut my hair at the barn. Although Güliz is a professional animal communicator and BodyTalk practitioner, she used to work as a pro hairdresser. Shazam! What could go wrong?
Thanks so much to Güliz for being such a good sport and toJuliet for filming! Güliz actually had brought her $500 pro scissors down from her home in Vernon, but then forgot them at her Dad's house, when she came out to do a Zoom Session with the herd, earlier that day.
Note: This was the same day a huge tree fell – right near the end of Güliz's session – and took out the whole front fence. Not that we'd let a little disaster like that stop us 😉
Awesome Barn Haircut with Hay Scissors!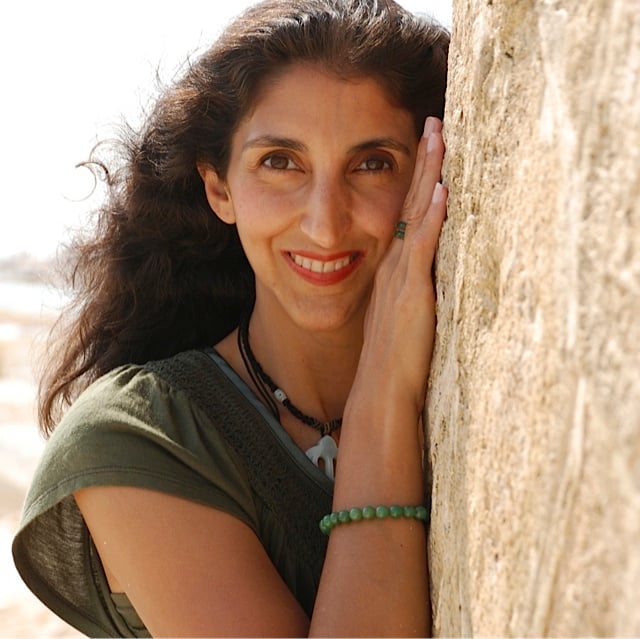 Jini Patel Thompson is a natural health writer and Lazer Tapping instructor. She began riding at age 2 in Kenya, and got her first horse at age 8 in Alberta, and so continues a life-long journey and love affair with these amazing creatures.