If you want to sink a little bit into nature, or feel a wee bit of magic in your life right now, then join us in this foray into the woods. Among giant tree elders with their wisdom and the ancient mycellium network right under our feet, we run headlong into inspiration with 5 beautiful, empowered horses weaving at liberty through the forest with us.
Güliz Ünlü – BodyTalk practitioner, Equi-Bow therapist and animal communicator – joins me, Sheila (former 3-Day Eventer & Trainer), Tiah & Kumba (my dogs) and my herd on this beautiful afternoon excursion into an old-growth forest. If you have read The Hidden Life of Trees, then this video will have extra layers of meaning for you 🙂
Note: I must apologize for the colors in this video – I am shooting with a new camera and haven't figured out the settings yet. Then when I upload it to YouTube the colors get even weirder! – I promise I'll get better… 🙂
Beyond the Peaceful Woods: Horse Magic & Tree Elders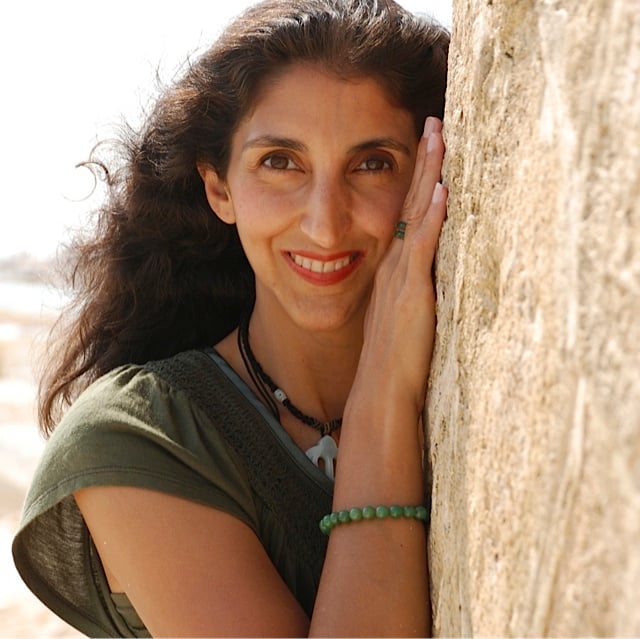 Jini Patel Thompson is a natural health writer and Lazer Tapping instructor. She began riding at age 2 in Kenya, and got her first horse at age 8 in Alberta, and so continues a life-long journey and love affair with these amazing creatures.