After receiving countless emails and messages from people wanting to know if there's a way they can connect deeper to the Singing Horse herd, or have some kind of session, I put together this website:
Here's an example of the kind of heartfelt requests I receive:
"I'm not sure who this is being sent to but i have to say that the work you are doing with Horses is inspiring. My beautiful Girlfriend/partner, has been watching your Youtube channel for a few years, and is so moved by the work you do energetically with these animals. She always shows me the new video and makes me so so happy. So i thought about an idea for her. She really longs for a mentor that values the divinity of the animals, and can teach her more about it.

She is very tapped in to energetic fields and chakra work. She incorporates this into her work with her horses, and i think thats why she loves your videos so much. So I am wondering if as a gift for her i could purchase some kind of session for her. She really feels the horses in a different way than most people. and i think it would be so wonderful to have her speak to someone who has been doing this for a long time.

Please let me know what you think and if this is possible! there is no timeline, but i would love to give this gift to her soon so please let me know what you have available and if we can work this out."
This site is so jammed full of content that I knew it would be very difficult for people to find anything on here! So I created a separate site for people who want to work directly with the Singing Horse herd. Let me know what you think!
Connect Deeper with the Singing Horse Herd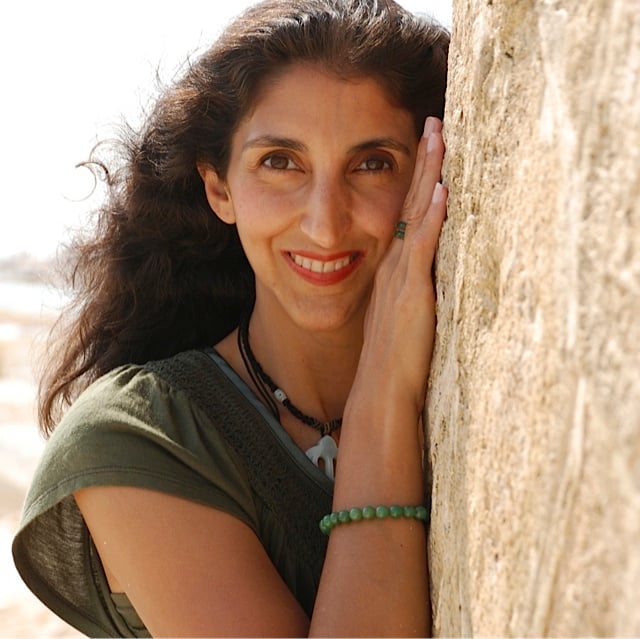 Jini Patel Thompson is a natural health writer and Lazer Tapping instructor. She began riding at age 2 in Kenya, and got her first horse at age 8 in Alberta, and so continues a life-long journey and love affair with these amazing creatures.