If you've ever wanted a tutorial on HOW horses talk to each other – this is it!
Feel free to watch it at least 10 times as you notice the body language of each horse, their facial expressions, ear positions, eyes, head height and so on.
Then watch it again to note the actions/body language of the other horses! At the very end, Juno circles round to come stand next to his mama, Audelina.
What can you discern about each horse's personality from this exchange? Which horse would you feel safer to play with? Which one would you trust more? Which one would you enjoy more?
Thanks to fellow horse listener, Güliz Ünlü, for filming this joyous exchange!
Equine Body Language: Jax Invites Juno to Play with a Stick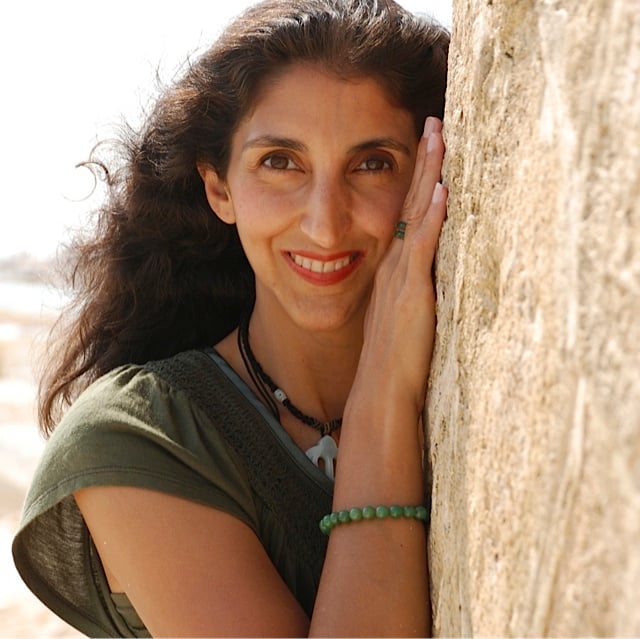 Jini Patel Thompson is a natural health writer and Lazer Tapping instructor. She began riding at age 2 in Kenya, and got her first horse at age 8 in Alberta, and so continues a life-long journey and love affair with these amazing creatures.