I love this session because it clearly demonstrates how important it is that we let our horses direct their own healing. And that we cannot possibly anticipate what they need; or how their needs may evolve over the course of a session!
While I was filming, I was quite focused on Montaro. But in editing this video I found myself watching the other horses more than him, and there was so much fascinating stuff going on with all of them! A bonded herd like this can really demonstrate group consciousness at work – it is both illuminating and a privilege to behold.


Many thanks to Güliz Ünlü for doing this session, allowing me to film, and being willing to explore vulnerable spaces on camera! Güliz also provides these 4 really good questions to ask yourself before having a bodyworker come and treat your horse.
You can learn more about BodyTalk for animals here.
Equine BodyTalk & Animal Communication Healing Session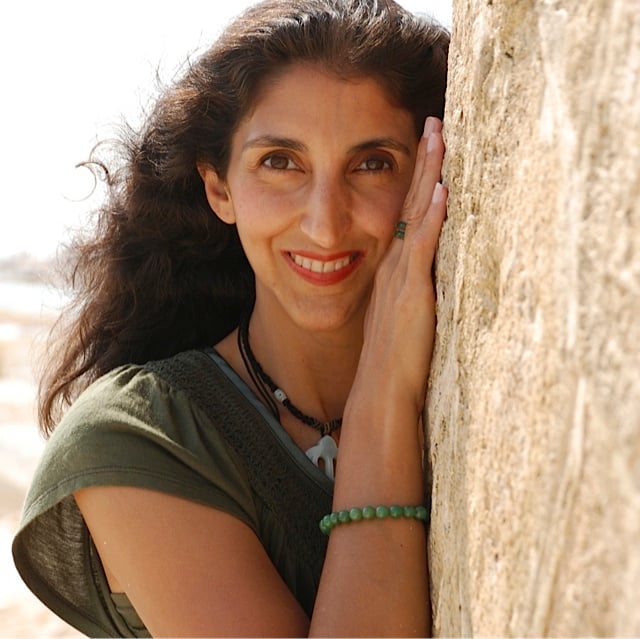 Jini Patel Thompson is a natural health writer and Lazer Tapping instructor. She began riding at age 2 in Kenya, and got her first horse at age 8 in Alberta, and so continues a life-long journey and love affair with these amazing creatures.