Get comfy and follow along in this guided meditation with the horses, led by BodyTalk practitioner and Animal Communicator, Güliz Ünlü.
Come into deeper connection with your body and the horses/animals around you. Follow along to activate and open your energy centers (chakras)… and prepare to be amazed at what shows up in this space…
p.s. Thanks again to Kesia Nagata for the beautiful music at the end, as the horses head into the back pasture.
Horse Connection Chakra Meditation calls in 7 Eagles!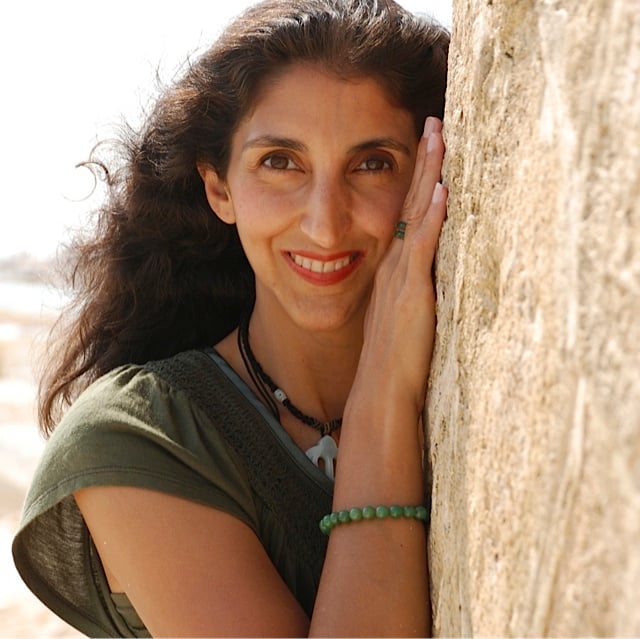 Jini Patel Thompson is a natural health writer and Lazer Tapping instructor. She began riding at age 2 in Kenya, and got her first horse at age 8 in Alberta, and so continues a life-long journey and love affair with these amazing creatures.