The ranch is like an ecosystem; a world unto itself. And so many things that happen at the ranch are directly applicable to our own lives and relationships. In this video with one of my barn helpers, Natalie, you can see how we pull one of these lessons through into daily life…
Natalie explains how managing the horses at the barn has taught her how to manage difficult situations at home.
Horse Wisdom: Strategic Action in Difficult Relationships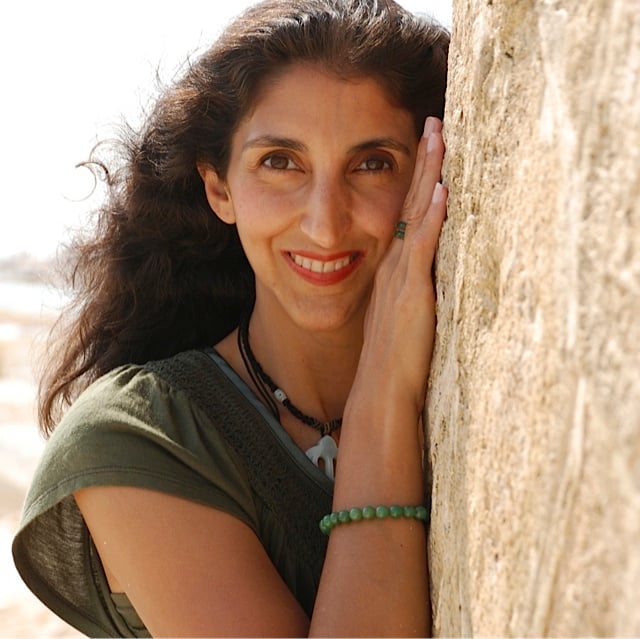 Jini Patel Thompson is a natural health writer and Lazer Tapping instructor. She began riding at age 2 in Kenya, and got her first horse at age 8 in Alberta, and so continues a life-long journey and love affair with these amazing creatures.