This is a seminar on How to Write & Publish your Book – And Why you Should! that I presented at the Healing with Horse Symposium in Arizona last year. I wanted to share it here because I know that a lot of our readers own their own business, or work in the healing arts.
And if you've already had a book published by a mainstream (or specialist) publishing company, yet failed to earn any money from that book, then you really need to watch this video!
Grab a notebook and pen to take notes as this is a serious step-by-step tutorial on exactly how to write, format, edit, design and publish your own book and I give you a ton of resources (to make it easier)

It's pretty self-explanatory, but if you have any questions, just leave them below!
How To Format & Publish Your Book – Tutorial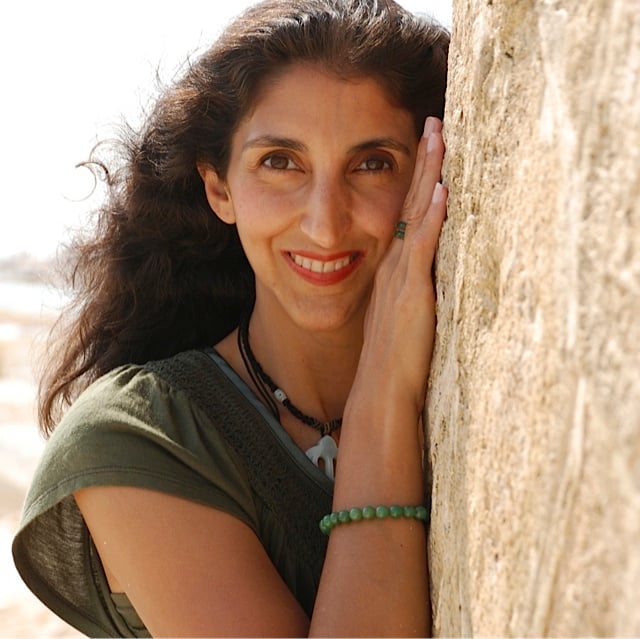 Jini Patel Thompson is a natural health writer and Lazer Tapping instructor. She began riding at age 2 in Kenya, and got her first horse at age 8 in Alberta, and so continues a life-long journey and love affair with these amazing creatures.