Güliz texted me late last night with a brilliant idea… so of course I had to action it for you guys!
"There seems to be a curiosity about what sessions with the Singing Horse herd look like, what we talk about, what the horses share etc. So Jini and I have decided to open the lines for an inclusive Zoom live debrief of the sessions.
I will honor the people who received a session by not sharing details of their particular session however, there is always a theme around what the horses were tapping us into and this is what we will be sharing. So much wisdom!
Those who received a session are welcome to share during the call, or ask any questions that may have come up since our time together. I look forward to seeing you there…" ~ Güliz Ünlü
LIVE PODCAST with Jini & Güliz
Tuesday, Dec 22, 2019
6:30 pm PST / 8:30 pm CST / 9:30 pm EST
Sign up and we'll email you the Zoom call details:



Note: If you don't receive an email within 24 hours, then check your JUNK folder!

Join Us For The Next Podcast!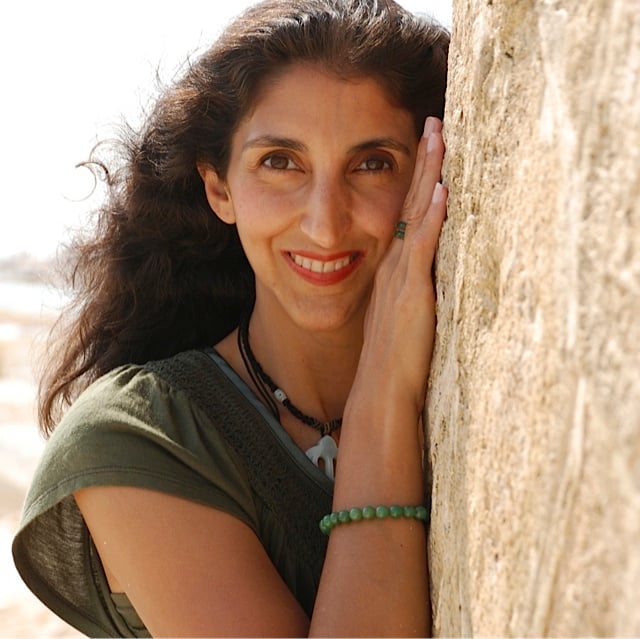 Jini Patel Thompson is a natural health writer and Lazer Tapping instructor. She began riding at age 2 in Kenya, and got her first horse at age 8 in Alberta, and so continues a life-long journey and love affair with these amazing creatures.