You asked for it, so we've created it! Here is the very first episode of the Listen To Your Horse Podcast with me (Jini Patel Thompson), Kesia Nagata, and Güliz Ünlü. Since many have already heard my story from my interview on Come Along For The Ride, I wanted to focus on Kesia and Güliz's stories for this first episode.
Kesia talks about how she focused on the idea of love and connection with horses, but hated the traditional western aspects of whipping, riding, jamming spurs into a horse's side, and (from personal experience) seeing someone ripping a horse's mouth on a bit until it bled. For her, it felt like a horror show. As time and experiences accrued, she moved into energy work, healing, and alternative ways to spend time with horses. Her favourite horse-time activity? Just being – seeing what happens, exploring the depth of relationship, daring it to go deeper or wider. Also being surprised, being together, being with all that they are – and learning more about who they are and why they have chosen to be here with us.
Kesia and I fell into the Listen to Your Horse universe when we boarded our two horses together on the same property, five years ago. We were always that loving, outside eye to each other as we experimented and learned with each other.
Güliz's journey with horses began, as she says, outside of her control – things have just happened. She feels, and things come to her. She started vaulting at 5, which taught her balance and body connection. She always felt the odd one out in training and competitions, as she would receive trophies but never wanted to claim them. She looked around and realized there was no actual connection involved in the traditional methods of riding and training horses. The final straw was her training a beautiful 4 year old mare as a jumper for an older woman, and upon bringing another trainer (her coach) in to assist – she got fired on the spot. While this broke her heart, as she and the horse had a beautiful connection, it brought her to energy healing, massage therapy, and bodywork.
Güliz and I then met after she studied animal communication and certified in BodyTalk therapy. She left a comment on my blog post where I outlined the "As above, so below" method Montaro had taught me. I then hired her to work with my cat Stitch and our friendship grew from there.
Both Kesia and Güliz's histories naturally led into a discussion of riding horses. We discuss where we all came from, how we viewed horses when we were younger, and the aspects we're each navigating now.
Whether you've given up riding horses, or you still think it's a good thing, or you're in uncharted territory feeling your way along… no doubt you'll resonate with some of perspectives and stories in this podcast. You can listen to the first episode below, or access the Podcast Page here.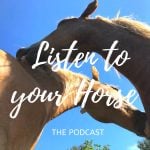 LTYH Podcast: Horse Journeys and an Exploration of Riding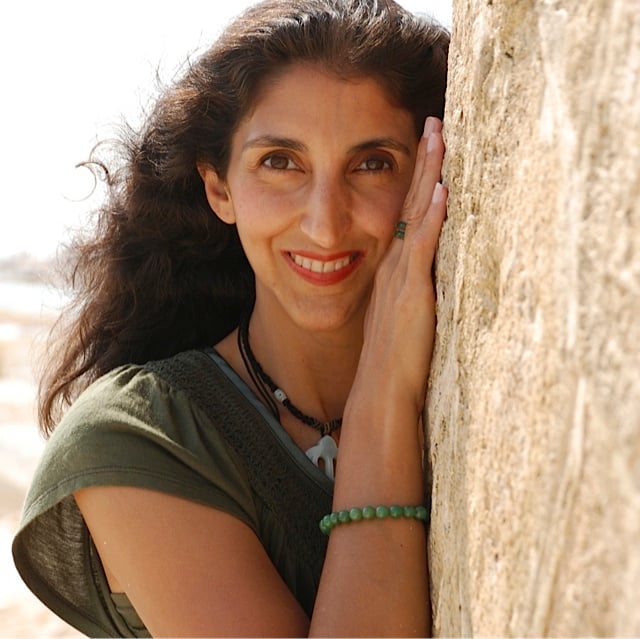 Jini Patel Thompson is a natural health writer and Lazer Tapping instructor. She began riding at age 2 in Kenya, and got her first horse at age 8 in Alberta, and so continues a life-long journey and love affair with these amazing creatures.