For those of you who don't know who Jax Moonlight is, here's a recent picture (taken by Kesia):
Join me (Jini), Kesia, Güliz and Juliet on this call as we discuss what's been happening with the lads up North – particularly Jax – along with discussions about riding, magic, and multiple can't-make-this-sh*t-up moments.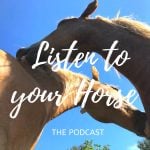 Let me know what your favorite part is… 🙂
LTYH Podcast: Jax Has An Announcement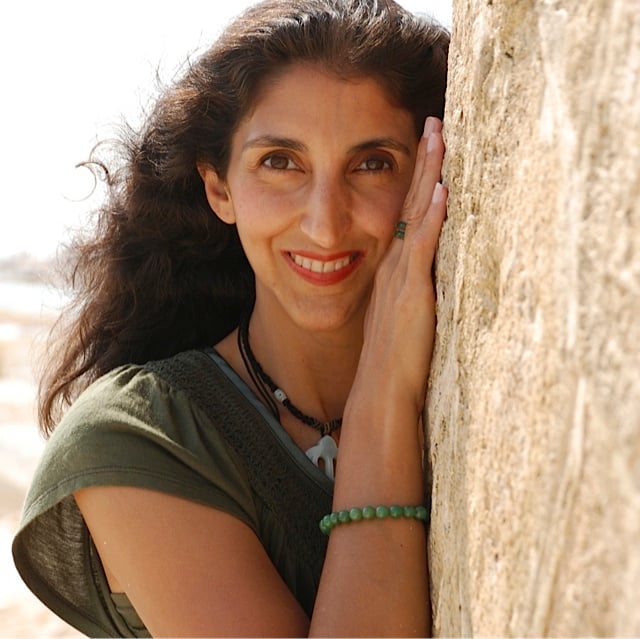 Jini Patel Thompson is a natural health writer and Lazer Tapping instructor. She began riding at age 2 in Kenya, and got her first horse at age 8 in Alberta, and so continues a life-long journey and love affair with these amazing creatures.