Following on from last week's blog post, Horses, Big Changes & Chess, we had so many questions come in on all social media channels, I decided to do a podcast together with Güliz and Kesia to explain all the details behind WHY I made this decision, how we chose which horses would go, and why send them to Kesia's farm?
You can watch the video of the podcast, set to pictures of the herd and their new adventure, below. Three hours into the editing of this video I was seriously asking myself WHY I ever attempted to put pics/video footage together with a Podcast!!?
But by the time I finished, I realized that having the stories/concepts illustrated with pictures and videos helped ME to process this big shift – to piece together all the elements that led up to this momentous action.
Those of you who've been Horse Listeners for a long time will recognize the threads and stories referenced in the footage – hopefully it will pull it all together for you too in a deeper way:
You can also download/listen to the audio via the below player, or on iTunes.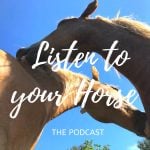 Are there any big shifts/changes going on in your life right now? Who else has entered the Great Spiral of Grouse?
LTYH Podcast: The 3 Lads Head North!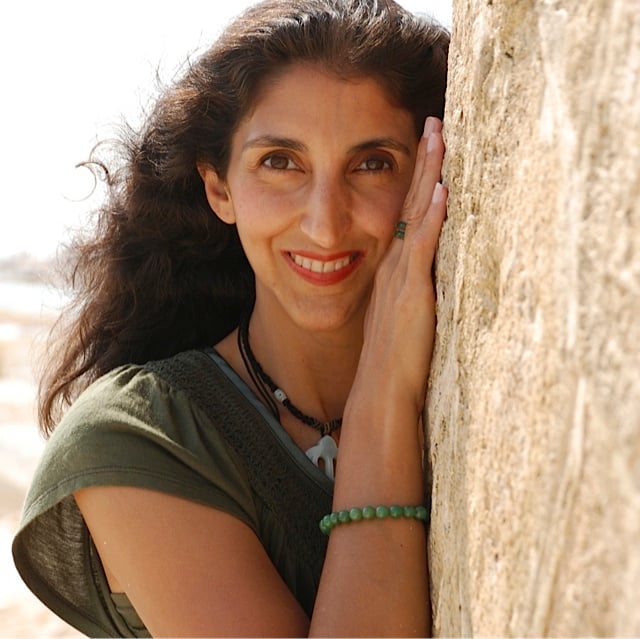 Jini Patel Thompson is a natural health writer and Lazer Tapping instructor. She began riding at age 2 in Kenya, and got her first horse at age 8 in Alberta, and so continues a life-long journey and love affair with these amazing creatures.