Montaro had his first session with certified BodyTalk practitioner, Güliz Ünlü, about seven months ago.
Güliz also runs animal communication workshops and is trained in Equi-Bow (the equine version of Bowen Therapy). So she tells us what's happening in this session as she goes along, and what Montaro is communicating to her. It's interesting that in this session Montaro needs more of the hands-on bodywork to shift a jaw mis-alignment – and what Güliz suspects is tension, that is giving him headaches…
p.s. Güliz (gew-liz) also runs distance sessions for people and animals. So if your horse, dog, cat etc is having difficulty, feel free to reach out and have a 15-minute free session.
Montaro – Horse BodyTalk Session #2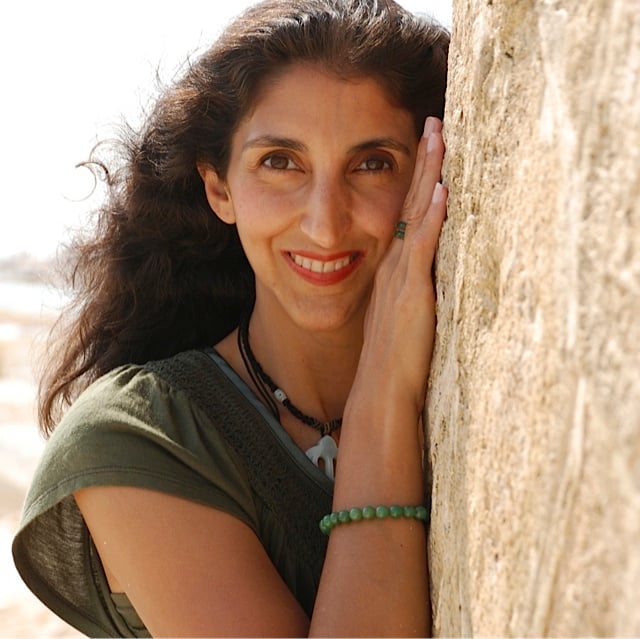 Jini Patel Thompson is a natural health writer and Lazer Tapping instructor. She began riding at age 2 in Kenya, and got her first horse at age 8 in Alberta, and so continues a life-long journey and love affair with these amazing creatures.