In this final installment of the Mustang Herd Integration saga, Kaliah and Montaro finally meet!
Again, I am letting the horses drive and direct every facet of this integration process between two tightly bonded wild and semi-feral family herds.
The learning process for me – and all the intricacies and nuances of how natural herds function – is immense. Horses have so much to teach us about healthy group dynamics and management. These are skills we desperately need at this critical time in history, when our ignorance and individualism is leading to collapse and extinction.
Again, I have no idea how or when to put Kaliah and Xadaa in with the herd. Especially since Xadaa is not strong or fit enough yet. I really don't want her getting injured from running across uneven terrain with lots of holes in it. Luckily, the horses know exactly what needs to happen and when, and I'm getting better at listening and following instructions!
We've got some fabulous slow-motion footage in this installment thanks to Kenneth Berentzen – when the Spanish music starts, you'll know you've reached my absolute favorite bit in this video…
I would love to hear what you learned from this video… any messages, ideas, or aha's you received from watching the interaction.
p.s. At 1 hour and 7 minutes, I told you this one would be worth the wait! So grab some tea and chocolate and settle in. I advise you to watch it at full-screen 🙂
Mustang Herd Integration – Part 4 – FINAL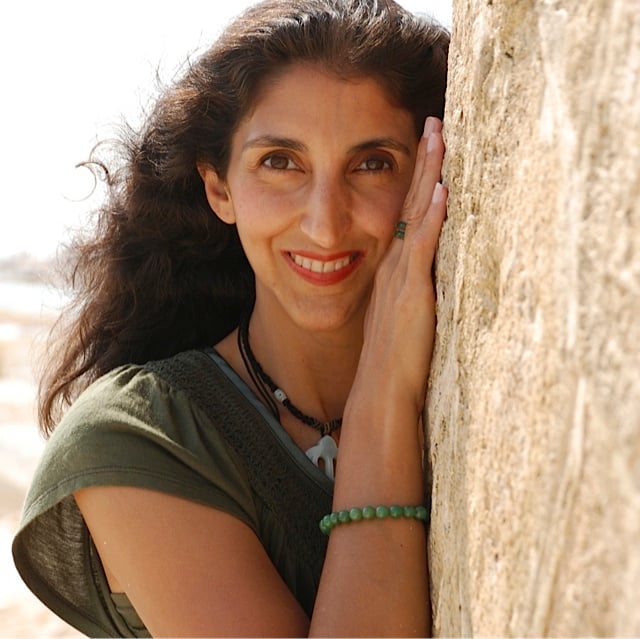 Jini Patel Thompson is a natural health writer and Lazer Tapping instructor. She began riding at age 2 in Kenya, and got her first horse at age 8 in Alberta, and so continues a life-long journey and love affair with these amazing creatures.