We are happy to be able to offer Private Zoom Sessions for you with the Singing Horse herd!
"The session was an amazing experience that I felt so close in my heart! It didn't feel like I was in a healing/therapy session, with that kind of separation between patient-therapist, but it was like being surrounded by wise friends, talking and sharing in a close way. I really enjoyed it. I found in the herd a language that I actually understand more than words. Their movements and expressions were really clear to me, and I just understood by seeing.

This herd was next-level, as they are so empowered in their bodies and communication… Super clear. There were a few emotive moments and words, I wanted to cry a few times, I felt the energies behind the words, the intent and emotions, so everything they said just hit the target. I felt that the horses were there for me so unconditionally." – F.D., Spain
We also have Workshops available, along with a Membership/Apprenticeship program.
Visit the SINGING HORSE HERD website and learn more about the ways to connect deeper with this magical herd of 11.
Private Sessions with the Singing Horse Herd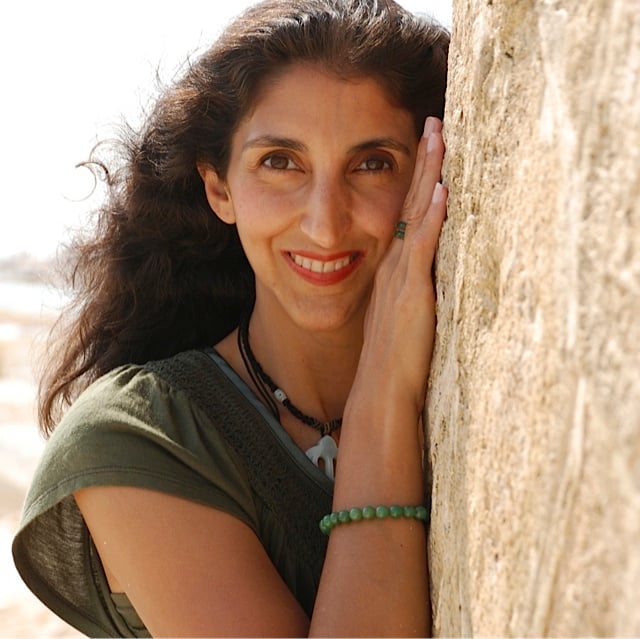 Jini Patel Thompson is a natural health writer and Lazer Tapping instructor. She began riding at age 2 in Kenya, and got her first horse at age 8 in Alberta, and so continues a life-long journey and love affair with these amazing creatures.