This video is a great reminder (especially for people like me!) that even when things seem to be yucky, cold, unpleasant… there is still much beauty to be enjoyed.
Join the Singing Horse Herd as they hang around the barn and shelters on a cold rainy day and just BE. Sink into their space. The sounds, the opportunity to just be somewhere completely different – take a few breaths and sit back for a while.
Thanks to Güliz Ünlü for lots of the excellent footage in this video!
Have you checked out our sessions or workshops with the herd yet?
Rainy Afternoon at the Barn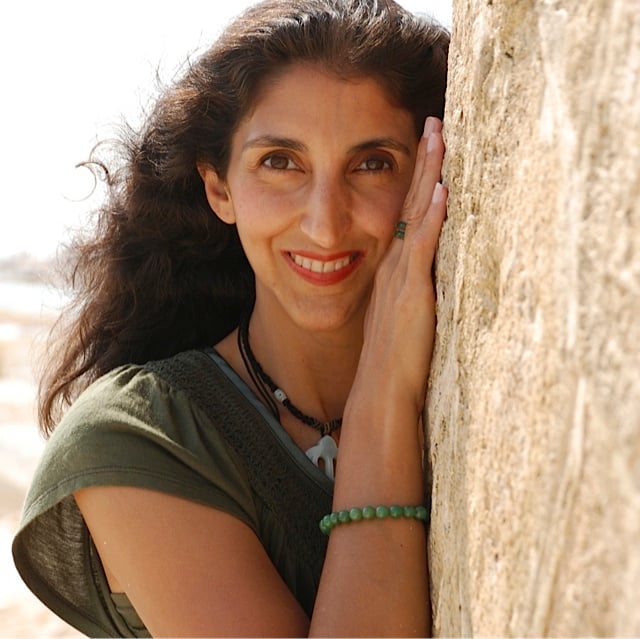 Jini Patel Thompson is a natural health writer and Lazer Tapping instructor. She began riding at age 2 in Kenya, and got her first horse at age 8 in Alberta, and so continues a life-long journey and love affair with these amazing creatures.