After the worst summer drought in history for our region (near Vernon, BC), we have been getting a good dose of Autumn rain. The horses are overcome with joy at the fresh, new rainfall and Güliz managed to catch them on film!
You can see the dust clouds rising up as they run across the fields – showing you just how very dry it's been…
*Click the SETTINGS (cog wheel) in the bottom right corner of the YouTube video to get maximum picture quality
This is in the lower pastures, just down from the house. This area is always the greenest, because the water from the hills behind flows down to this area. At 2:16 you can see Omar and Raven in their field just behind the herd.
Seeing the herd like this makes my heart expand with pure joy! THIS is what I always envisioned for them, during this looooong search for their land. The other really cool thing about this land, is the earth is very percussive. So no matter where you are on the 160 acres, when they start running, you can instantly hear the drumbeat of their hooves. Bliss.
Ranch Joy: Bucking Ballet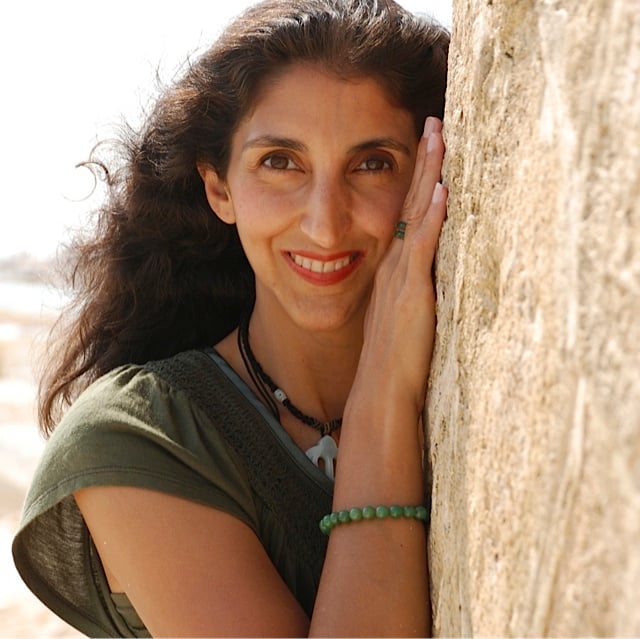 Jini Patel Thompson is a natural health writer and Lazer Tapping instructor. She began riding at age 2 in Kenya, and got her first horse at age 8 in Alberta, and so continues a life-long journey and love affair with these amazing creatures.