Double Yay!! You can now upload your own photos or videos when you leave a Comment or Reply to one of our blog posts! This is so fabulous because it means that we can ALL see the horse, or situation, you're talking about.
This is SO exciting to me because I always want to see photos of other people's horses, or their barn, or their paddock paradise, etc. Think of how much more we can now connect and communicate!
I've already tested uploading various file formats and everything is working well – but of course, if you have any troubles just email me at: service@listentoyourhorse.com
So many Horse Listeners in our community here are so open-hearted in their sharing and it has been my biggest regret that I can't see the horse(s) they're writing about when they share their stories.
BUT NOW WE CAN!!
So honestly, whenever you leave a comment or reply to a post, or reply to someone else's comment – PLEASE feel free to upload a photo of yourself, your horse, your barn, or whatever else helps us to connect to you or your situation.
*Just don't upload copyrighted images, or images you've grabbed off the Internet! Make sure the photos belong to you 🙂
One more thing: If you're uploading video, it can be a maximum of 2 minutes long.
Wot fun! Let the sharing, connecting and enjoyment begin!
Share Your Photos and Videos with Us!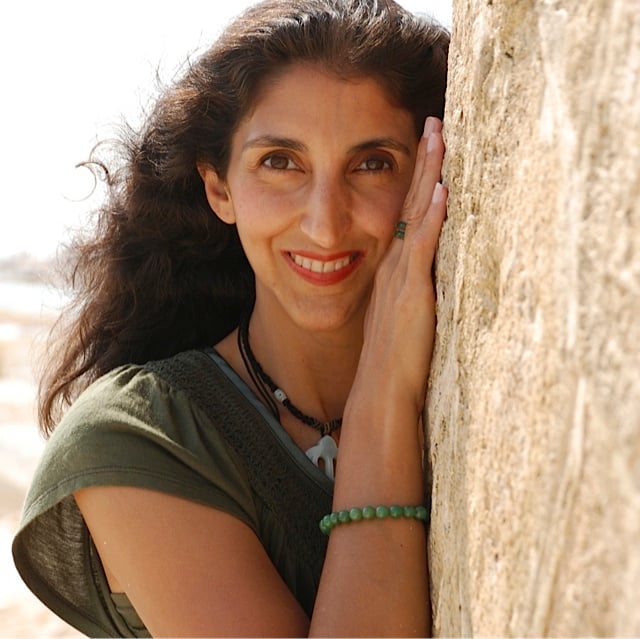 Jini Patel Thompson is a natural health writer and Lazer Tapping instructor. She began riding at age 2 in Kenya, and got her first horse at age 8 in Alberta, and so continues a life-long journey and love affair with these amazing creatures.