Juliet and I were both at the ranch on this gorgeous Autumn day – and blessed Tiah was still with us (12 days before she died). She loved it here so much, no wonder she visited the herd and ran with them half an hour after she passed. Güliz sent me a far-away blurry video that she managed to get as Tiah ran with them in spirit, and said she had never seen the herd run and buck like that before.
Join us for a peaceful Fall day – with the herd's trademark spice thrown in – as we film them in various parts of the ranch and then watch the sunset behind the mountains…
Would you love to join the herd for a Private Zoom Session at the ranch? Or, come in person! Exhale into this space and magical land where everything speaks.
Here's some feedback from the last session Güliz did at the ranch:
"The session with Guliz was amazing and it releases a lot for me. In fact, I was so inspired after the session that I wrote a poem about my white Arabian horse and me." – L.H., Singapore
And this is from a session Juliet held at the ranch, the morning we filmed this video:
"I'm still sitting exactly where I was, buzzing with the powerful, indescribable, almost giddy energy from our session! I am totally without adequate words to be able to thank you for our incredible, profound, awe-filled session!! Billion, trillion? Infinite? I Thank You from the depth of my being with love & appreciation" – L.W., USA
So whether you're feeling the need for guidance, or space-holding to connect you more strongly to your own intuition/guidance, or perhaps you have a specific question, or a health issue? Güliz Ünlü works with the herd at the 160 acre Singing Horse Ranch. And Juliet works with the herd down south in Langley. Of course the entire herd often 'shows up' in people's sessions, including Jax the Wizard. Remember, they are not bound by time/space. And when you go into session and experience the vibration/frequency that is held… you also can move outside of time/space. Currently, there are 5 members of the herd at each location!
Singing Horse Ranch: Montaro, Juno, Cobra, Xadaa, Posa (and Güliz's 2 amazing horses, Omar & Raven)
Tiny Ranch: Audelina, Kaliah, Makah-Mahpee, Siyone, Zorra
HOWEVER, this spring/summer I am hoping to move the entire herd up to the ranch for our CIRCLE Workshop! It would be fantastic if you could join us – either in-person, or live on zoom.
>>>CLICK HERE for details on all our fabulous Singing Horse workshops.
>>CLICK HERE for lots more details and booking for a Private Session with Güliz or Juliet and the Singing Horse Herd. Namaste.
Sunset at the Singing Horse Ranch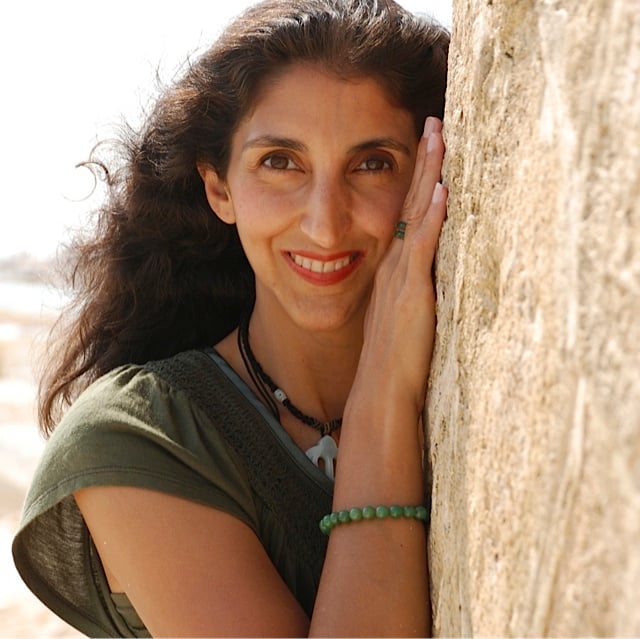 Jini Patel Thompson is a natural health writer and Lazer Tapping instructor. She began riding at age 2 in Kenya, and got her first horse at age 8 in Alberta, and so continues a life-long journey and love affair with these amazing creatures.