So how exactly do you integrate a tight herd of wild mustangs, into a very bonded herd of previously semi-feral horses, plus one domestic horse?
And will they even want to become one herd? Maybe they will choose to stay as separate herds and I will just split up the land? Here's Part 1 in the video series where I hope to give you a sense of how the horses communicate with us, and with each other, as this dance unfolds…
Part 2 of this video series is HERE in case you missed it.
And Part 3 is HERE
The Empowered Mustang: Herd Integration – Part 1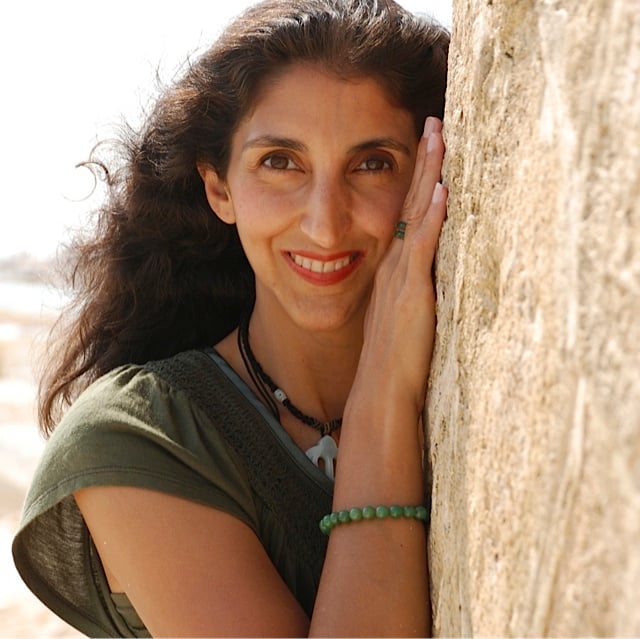 Jini Patel Thompson is a natural health writer and Lazer Tapping instructor. She began riding at age 2 in Kenya, and got her first horse at age 8 in Alberta, and so continues a life-long journey and love affair with these amazing creatures.