Here's Part 2 of the Mustang Herd Integration story. In this video segment, Siyone and her filly, Posa, arrive. Makah is still badly injured, but slowly rejoins the herd. I have no idea when to introduce a vulnerable little foal to the herd, so the horses take charge and make the decision for me!
The fascinating story of how we integrated 6 new wild mustangs into an established herd of 4 formerly semi-feral horses and 1 domestic horse continues…
Note: For those of you watching on a desktop or tablet, click here to watch the video at a larger size.
p.s. And in case you missed it, here's Part 1 of this wondrous Mustang Herd Integration.
And Part 3 is HERE.
The Empowered Mustang: Herd Integration Part 2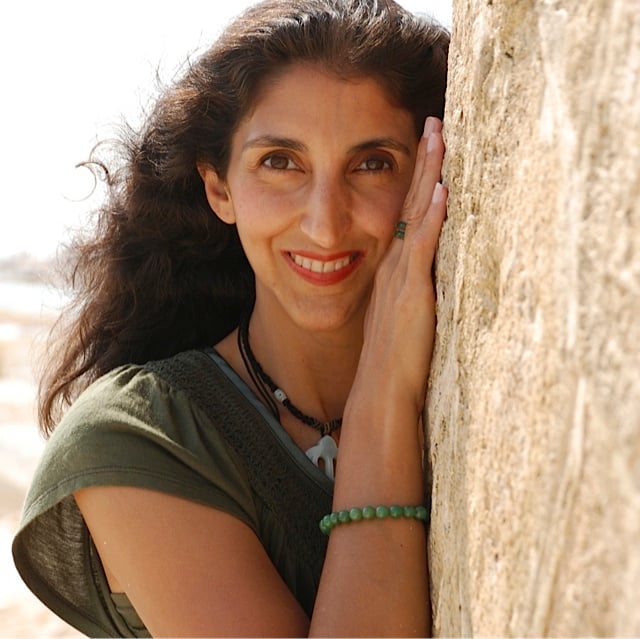 Jini Patel Thompson is a natural health writer and Lazer Tapping instructor. She began riding at age 2 in Kenya, and got her first horse at age 8 in Alberta, and so continues a life-long journey and love affair with these amazing creatures.