I know I made y'all wait a hella long time for this next installment! But hopefully the fascinating equine body language conversations, demo's of animal communication, and front row seat to exactly HOW I listen to these horses and follow their plan, is well worth the wait 🙂
This video is an hour and a quarter – and it's not even the end of the story! I encourage you to watch it at Theatre or Full-Screen size.
If you enjoyed that and found it as fascinating as we did, then you'll be happy to know there's Part 4 & 5 still to come…
I'd also love to hear your feedback on whether the video was too long, are there parts where it got boring, and any other thoughts or opinions you have…? Thanks!
p.s. For those of you wanting to read the study about 98% of foals forcibly weaned developing ulcers, here's the original study, and here's an easy-to-read article about the study.
Part 1 of this video series is HERE in case you missed it
And Part 2 is HERE
The Empowered Mustang: Herd Integration Part 3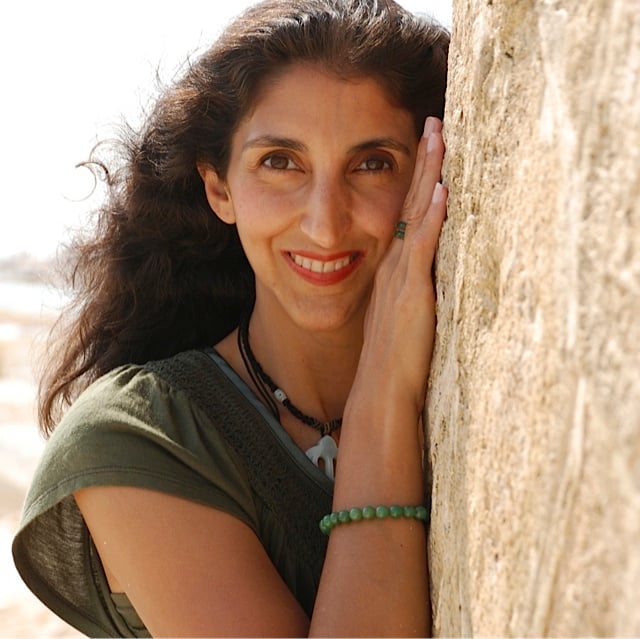 Jini Patel Thompson is a natural health writer and Lazer Tapping instructor. She began riding at age 2 in Kenya, and got her first horse at age 8 in Alberta, and so continues a life-long journey and love affair with these amazing creatures.