Whether you're dealing with a wild horse, an abused horse, or a horse that just doesn't trust you, or want to hang out with you… how can you genuinely shift that relationship to where the horse freely chooses to be around you?
Sure, we can put a halter or a bridle on a horse (or lasso it!) and coerce, manipulate, train that horse to respond the way we want. But if you want something deeper, if you want something truly authentic, that comes from pure, free, empowered choice… check out this video and immerse yourself in the story.
The Simplest Way to Increase Connection with your Horse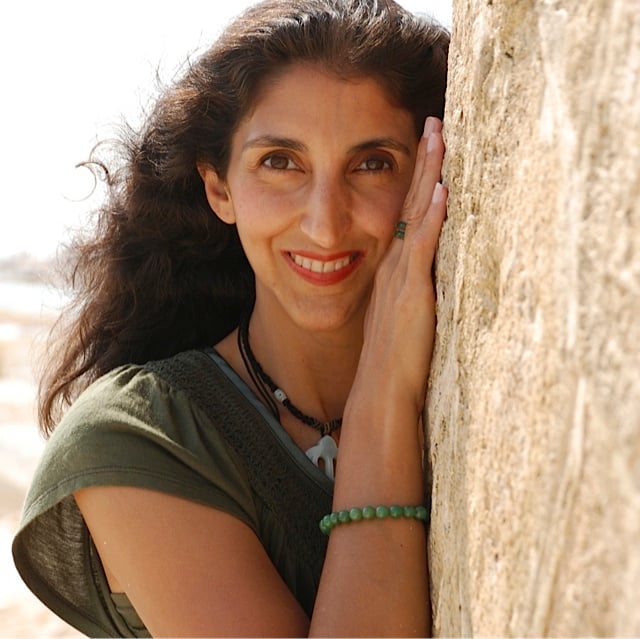 Jini Patel Thompson is a natural health writer and Lazer Tapping instructor. She began riding at age 2 in Kenya, and got her first horse at age 8 in Alberta, and so continues a life-long journey and love affair with these amazing creatures.