Since many of you horse listeners here have your own business (or would like to!) I thought I'd share this short, yet powerful discussion Güliz and I had about MONEY AS ENERGY…
If you want to move into flow with money, you not only have to heal your blocks and saboteurs, you also have to change the way you think and speak about it. If you want to learn more about this interface; including the historical reason WHY money represents energy, watch this next video.
For a great little meditation exercise to begin clearing blocks acquired in childhood – from your Mom or Dad's money story, check out this video from Christie Sheldon – start watching at 14:25 minutes.
Wishing you all greater abundance in ALL it's forms!
What do Slow Feeders & Success Have in Common?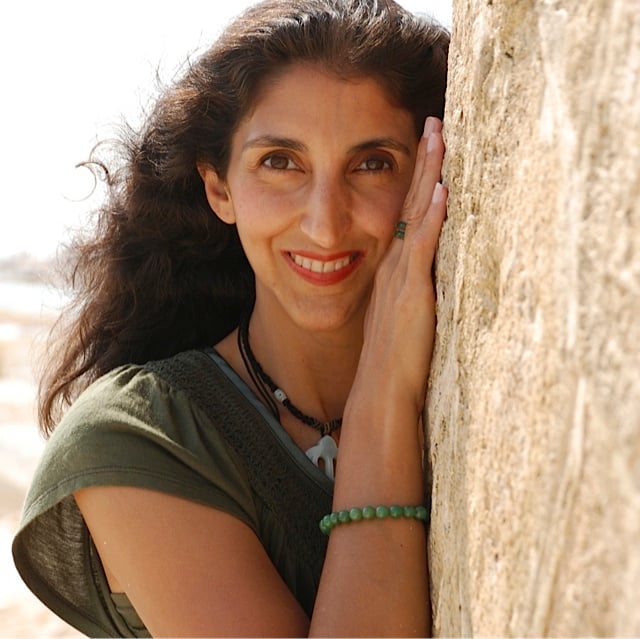 Jini Patel Thompson is a natural health writer and Lazer Tapping instructor. She began riding at age 2 in Kenya, and got her first horse at age 8 in Alberta, and so continues a life-long journey and love affair with these amazing creatures.