It's time for Makah and Siyone to return to the area they once roamed wild and free. But this time, they will have 160 acres of Canadian wilderness where they can never be captured, culled, or sold again.
The Singing Horse Ranch is within 40 minutes of the range where they once roamed free with their stallion and wild herd. They know this land! And they are so thrilled to be returning – watch how enlivened they are.
They run and play more in the first week than in the last 3 months down at the Langley property. Thanks to Güliz for filming a good chunk of this footage! Makah is thrilled to be back wrestling with Juno, Cobra and whoever else is game to have a go!
And if you're ready to go really next-level… check out the herd's Apprenticeship Program.

Wild Mustangs Journey Back to Freedom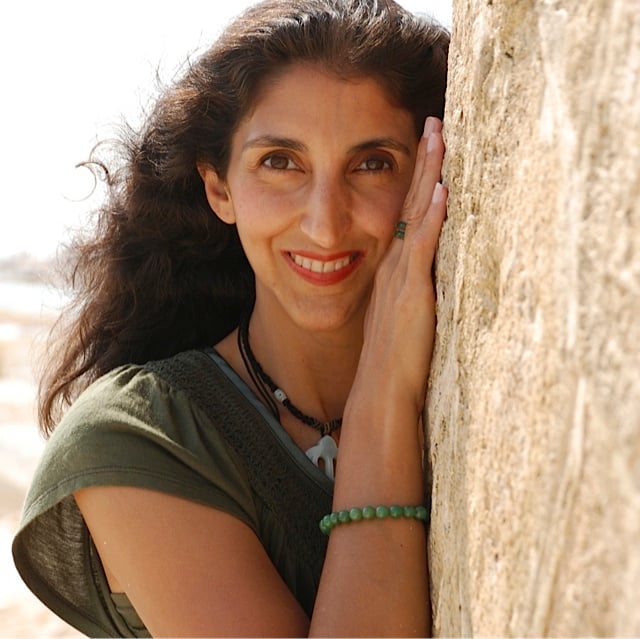 Jini Patel Thompson is a natural health writer and Lazer Tapping instructor. She began riding at age 2 in Kenya, and got her first horse at age 8 in Alberta, and so continues a life-long journey and love affair with these amazing creatures.