What does true intimacy with your horse look like?
When you throw out all the stuff about being a good leader, pressure and release, training through various forms of manipulation (making your idea the horse's idea) and you really truly
LISTEN TO YOUR HORSE…
When your only goal is that of a deep, vibrant, intimate relationship with your horse, donkey, mule… it's profoundly amazing what transpires.
When you treat Equus this way, you unlock a vast field of intelligence, that maybe you've never seen horses display before, because it hasn't been honored or welcomed – there's been no space created for that intelligence to emerge.
It's an opening to the core of your being, it's an exploration and celebration of the best parts of being alive; it's a spiritual journey.
---
POPULAR ARTICLES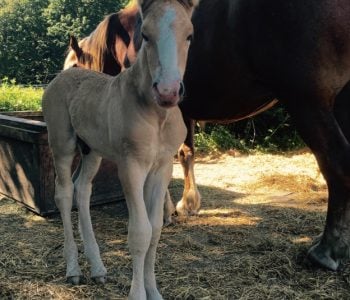 So was my one-week-old foal delivering a spiritual message and facilitating emotional healing for me; or was he just attacking me for fun, or testing me? Let's start with a bit of background… Last August, when Kesia and I hadRead more
---
---
HORSE LISTENERS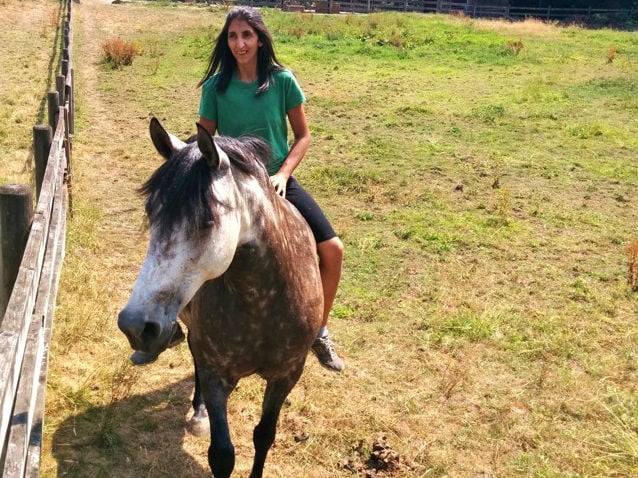 Jini Patel Thompson
I started off being led around on a pony at a stable in Nairobi, Kenya when I was 2. Then I got my first horse (Dobbin) in Alberta, Canada when I was 8. Everything I learned over the course of the next decade, where I accumulated three horses and two foals, was taught to me by Dobbin. I was trained first by a horse. 25 years later I was trained by humans. The two worlds have very little in common…Read more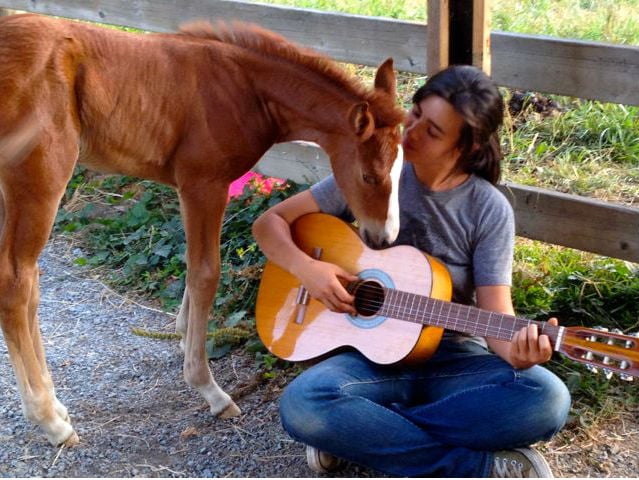 Kesia Nagata
I've worked in dressage and jumper stables, ridden the range looking for lost cattle, and worked as Equine Specialist and herd manager at a Equine Facilitated Therapy centre. I've studied barefoot trimming, equine ethology & nutrition. I've ridden English, Western, treeless, bareback, backwards and sideways. I've looked into every training method under the sun, and tried whatever felt right at the time… Read more