If you enjoyed the last interview with me for the podcast Interspecies Evolution and wanted to know more…
Oriane Lee Johnston (author of The Geography of Belonging) picks up where Ginny left off and asks me even more exploratory questions that she organized into 3 categories: Origins | Home & Belonging | Legacy as she sits outside at the Healing with Horses ranch in Zimbabwe. I mean, just look at these gorgeous horses on this beautiful piece of earth in Mother Africa:
Oriane asks me a lot of questions about my childhood and family, first in Kenya, then the U.S., and then in Canada. We also discuss how my gut/spiritual guidance works and why I make the claim that my guidance has never been wrong.
And we talked about how I painted Zorra five years before I knew she existed:
We timed this one so Oriane could be outside, first thing in the morning (get ready for a surprise visitor), and I'm at the Singing Horse Ranch, late at night!
If you prefer to listen to this as an audio, come on over to my JINI Podcast.
A Deeper Look: Origins, Home, Legacy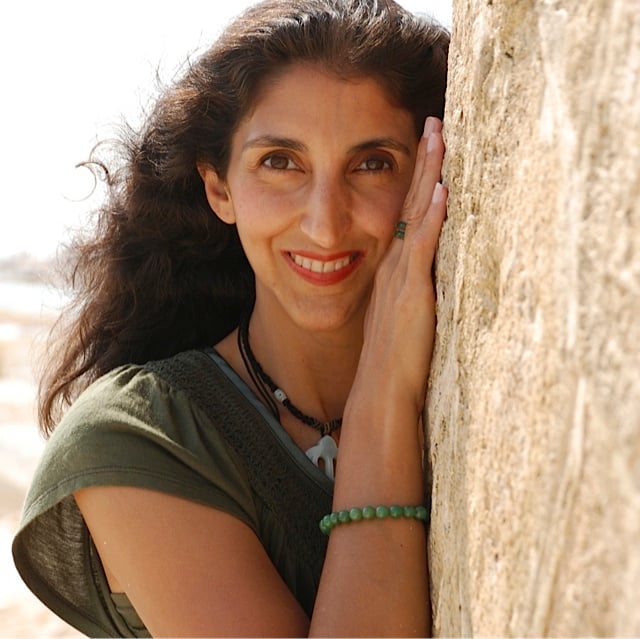 Jini Patel Thompson is a natural health writer and Lazer Tapping instructor. She began riding at age 2 in Kenya, and got her first horse at age 8 in Alberta, and so continues a life-long journey and love affair with these amazing creatures.