I'm so pleased to introduce you to the wonderful author of some of my favorite novels. And I'm not the only one, as she has sold over 70,000 books on Amazon to date!
In this interview, I ask Lynn whether she is 'channelling' as she writes and where she thinks the ideas and wisdom transmissions come from? We also discuss how she went from competitive equestrian rider to advanced horse listener (it's quite the remarkable story). Which leads us into a whole discussion of riding, giving the horse choice (and what that looks/feels like). Along with a deep discussion of the mirror-healing process that horses engage us with and what that looked like for Lynn and her soulmate horse, Pie. And so much more good stuff!
Lynn Mann is the author of 10 fabulous novels about humans and horses in the world of the Horse-Bonded. If you're looking for story-based examples and instruction in animal communication, then these books will enthrall you!
The plot lines and action are riveting, the character development pulls you deeper with each novel, and there is ongoing instruction – through witnessing what happens between horse and human – of how to connect deeply/telepathically with your own horse. Does it get any better than that?!
As Lynn said afterwards, "That didn't even feel like a podcast." Nope, just two people willing to be fully authentic and chat about how these amazing creatures have transformed our lives and helped us evolve.
You can watch the video of our interview, or listen to it as a podcast – your choice!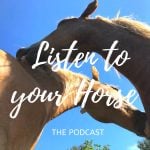 Stories of Horse-Human Telepathy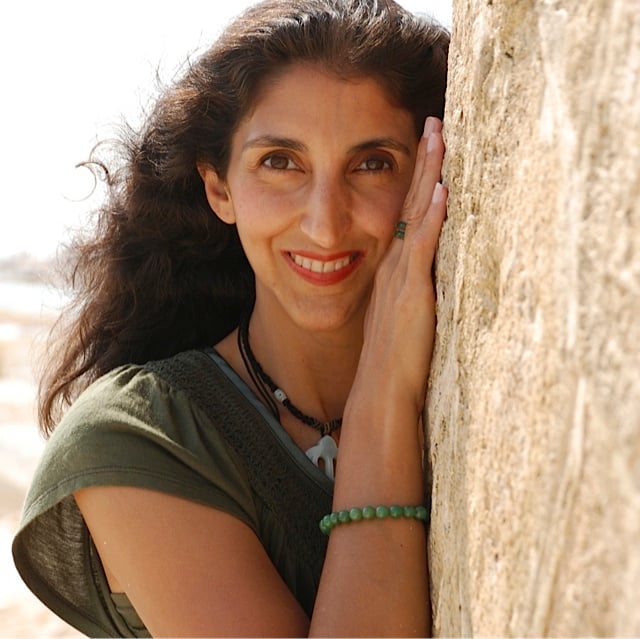 Jini Patel Thompson is a natural health writer and Lazer Tapping instructor. She began riding at age 2 in Kenya, and got her first horse at age 8 in Alberta, and so continues a life-long journey and love affair with these amazing creatures.