I'm outside the back of the house, loading up the outdoor wood furnace with large chunks of fir when I notice that all the horses have come down from the far fields and are clustered around the house gate. It's about half an hour before dusk, and the snow is falling thick and heavy, joining the fresh 4 inches already on the ground. The herd is jumpy and behaving strangely…
We had a black bear come down within a couple hundred meters of the house a few days ago. Is he back? The neighbour's cougar hounds are also barking away, so maybe there is a cougar nearby. Or maybe the herd is just feeling jacked and spicy in the falling snow?
Predators In A Snowstorm?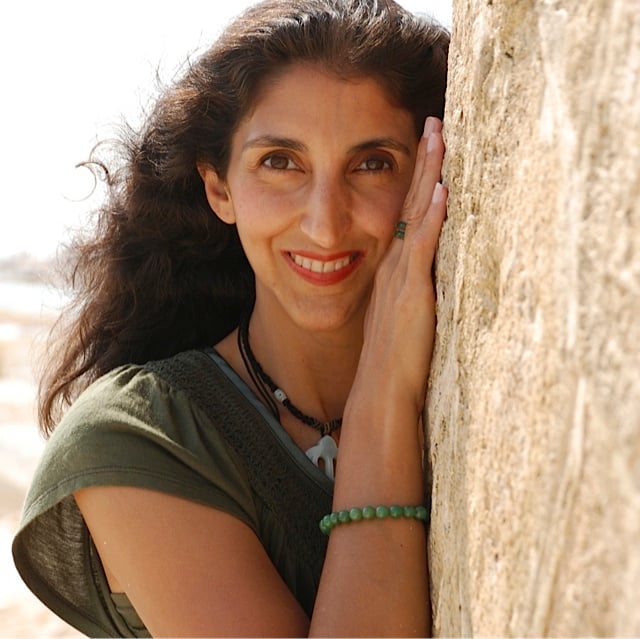 Jini Patel Thompson is a natural health writer and Lazer Tapping instructor. She began riding at age 2 in Kenya, and got her first horse at age 8 in Alberta, and so continues a life-long journey and love affair with these amazing creatures.