One of my UK viewers, David, sent me this video of his magical encounter with a wild rabbit. Yes, the principles you're learning here with the horses are directly applicable to all other creatures.
As David wrote: "Notice how he starts out all perky but as I move closer and send love blasts, he goes into a kind of meditative state. I can't thank you enough for that magical little moment. Without your channel I would never have even known I could attempt something like that." I hope y'all enjoy this sweet video as much as I did.
I have heard from many people on YouTube that once they became aware – through watching the herd's videos – wildlife began to come up to them, or interact with them. In fact, I'm working on a book right now about this world of communication with all creatures – a number of viewers requested I write this book during a livestream with the herd in the summertime. Gonna take me a while, but it's coming!
From Horse Listening to Magical Rabbit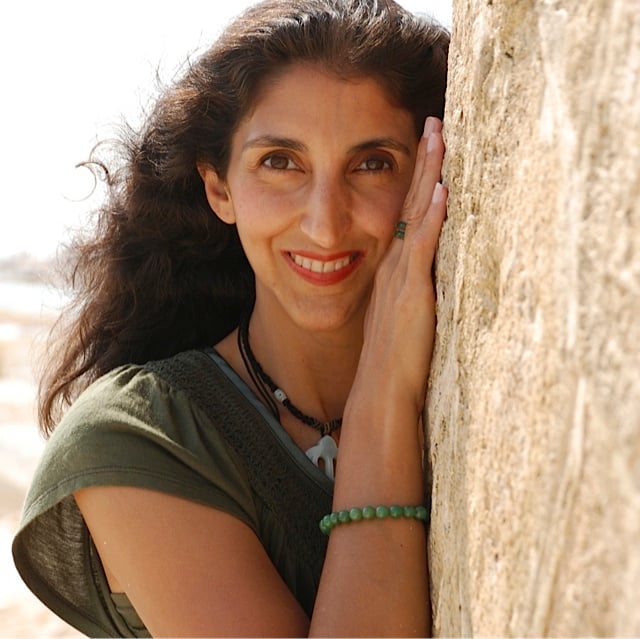 Jini Patel Thompson is a natural health writer and Lazer Tapping instructor. She began riding at age 2 in Kenya, and got her first horse at age 8 in Alberta, and so continues a life-long journey and love affair with these amazing creatures.