Sunday afternoon Horse TV and the herd has some pertinent messages for us on manifesting; how to hold our intention/desires for maximum effect. And secondly, how a herd functions when some members have different desires – how can we apply this wisdom to our own families?
The message on holding intention/desire with focus, consistency, and persistence, reminds me of the message from Kaliah and Makah back in 2020: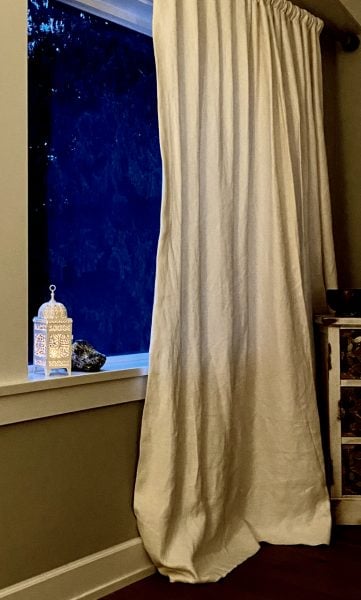 I light my beautiful lattice lantern candle and I settle into my breath. I invite Montaro and Kaliah into my meditation circle and we breath together. In my mind's eye, they stand facing me in the big barn with Taro to my left and Kaliah to my right. They come up to me and briefly rest their muzzle in each of my hands; Montaro's in my left hand and Kaliah's in my right hand.
We descend into the depths together… and I realize that the HOW is not my business. The WHAT is my business. I finally get it. I am not in charge of the how, or the when (timing) my role is only to stay crystal-clear focused on what I want. If I hold firm to that, then Ian (my hubby), the herd, the universe, can organize all else around me. But I have to hold the center, without wavering, no matter what. Yes, this is essentially the same message the elephants sent me, via Sabine (one of our horse listeners in France).
Then they called my attention to the flame burning inside my Moroccan lantern and said:
"The beauty and fabulousness of this fire is because it burns within a cage. So don't look upon your constraints and parameters as limiting, or negative. If this fire burned huge and wide, it would be destructive, terrifying, and you wouldn't be gazing upon it, enjoying it, appreciating the beauty created by the partnership of the fire and the constraint. Don't look to eliminate or destroy your constraints; see the essential role they play in the expression of your creation."
13 months after I published that post, I purchased the Singing Horse Ranch. I didn't have enough cash for the deposit, and my company accounts showed zero profits – so HOW did I accomplish WHAT I wanted? I just took care of holding my WHAT (focus, consistency, persistence + patience). And let the universe take care of the HOW. The complete story of how that happened, from the beginning, is here.
*****
As you may know, my 120+ videos on YouTube have reached almost 6 million people worldwide. I have been happy to provide this service; sharing animal wisdom, teaching, peace and joy for 7 years now.
However, it is getting increasingly difficult to carve out the 10-20 hours needed to edit each video, as like many of you, my expenses continue to rise.
I'm wondering if I should offer a Video Membership for these long-form videos (like the one above) for a very reasonable fee, like $4.95/month, to enable me to continue outputting these videos? The videos would also expand to include regenerative farming stories, collaborative ecosystems, and learning not just from the Singing Horse Herd, but also with the sheep, dogs, cows, chickens, deer, hawk, eagle, raven etc.
OR should I keep everything free and just put out a video whenever I have the free time?
Please be honest and let me know which option YOU would prefer.
Thanks so much for your feedback! 🙂
Holding Intention & Lessons on Community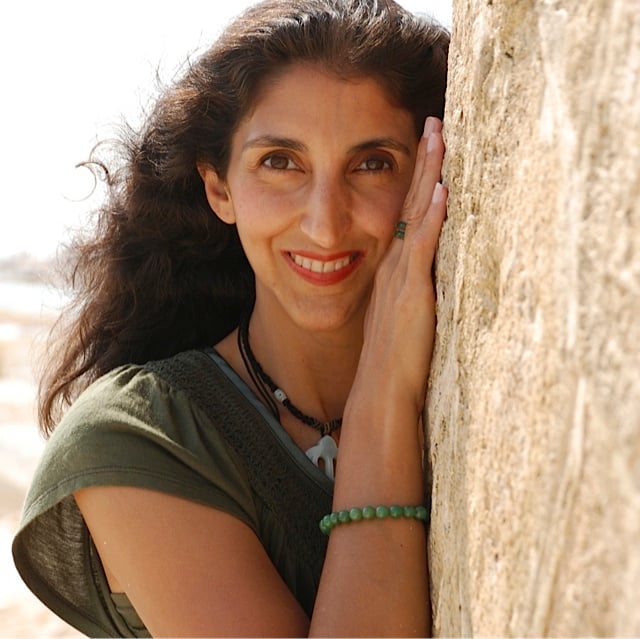 Jini Patel Thompson is a natural health writer and Lazer Tapping instructor. She began riding at age 2 in Kenya, and got her first horse at age 8 in Alberta, and so continues a life-long journey and love affair with these amazing creatures.