If you've been following Cobra's healing journey on the blog here (or on YouTube), you'll remember that Cobra lived wild on the range for the first seven years of his life, then he was captured and kept in a small pen. His owner began the process of training him to accept touch, wear a halter etc.
Then, without warning, and unbeknownst to his owner, he was castrated in the middle of the night by a drunk man. When his owner come out the next morning, he saw Cobra and the pen covered in blood.
As tears ran down his face, he opened the gate and let Cobra free again. You can read the full story of what happened next and how Cobra came to us in this post.
At the end of last summer, my husband Ian and I trailered Cobra out to the Singing Horse Ranch, to join Xadaa, Posa, Juno and Montaro. Six months later, Cobra has fully healed and completely transformed his trauma into empowerment and strength:
Cobra's Healing Journey
For those of you who missed the earlier videos/stories of Cobra's healing journey, here they are, starting from the beginning:
Part 1
Part 2
Part 3
Cobra's Healing Journey – The Conclusion – Part 4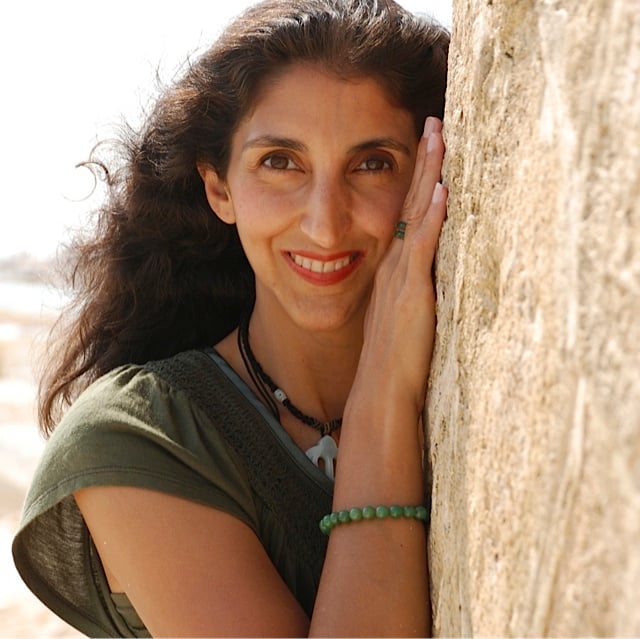 Jini Patel Thompson is a natural health writer and Lazer Tapping instructor. She began riding at age 2 in Kenya, and got her first horse at age 8 in Alberta, and so continues a life-long journey and love affair with these amazing creatures.