Being in a 3D physical world, we tend to focus our efforts in the physical realm – it's what grabs our attention, or feels more real, or important. BUT the horses and Gaia remind us of the tremendous impact we can have working at the energetic/vibrational level of reality.
Join us for this recent livestream with the herd as we do a deep dive into frequencies and vibrational reality – and what does ACTIVE surrender look/feel like?
Remember if you want to be notified when we go LIVE, subscribe to my YouTube channel, then click on the Bell icon for ALL NOTIFICATIONS. It's not enough to just subscribe – you also have to select "all notifications"
The products I mentioned in the vid are MultiAbsorb – Daily Essential and Immune Booster.
And QuikPlus minerals – atom-sized so don't require digestion, can absorb through the lining of your mouth.
They are the bedrock of health – along with Natren probiotics!
Read the JINI SAYS on each product for more info on each.
Livestream: Despair, Shielding & Using Imagination to Create Reality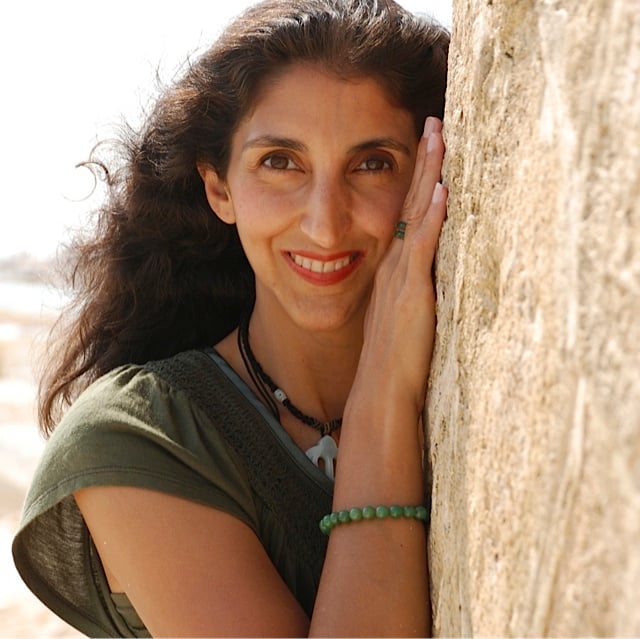 Jini Patel Thompson is a natural health writer and Lazer Tapping instructor. She began riding at age 2 in Kenya, and got her first horse at age 8 in Alberta, and so continues a life-long journey and love affair with these amazing creatures.