Siyone literally ordered me outside on the porch to film this teaching from her to all of us. She proceeded to give us a brilliant live demo of how to ask the universe for what you want with right energy. How to hold your intention and desire, whilst not putting any pressure or contraction on the process. What does active surrender look like? Watch the video and you'll find out – surrender, rest, and patience are not always passive, inactive states!
Siyone shows you the exact same process I used to purchase this 160 acre ranch, when I didn't actually have the money, and no one thought I would get approved for the mortgage. In fact, two banks had already turned me down. BUT everything is energy. And if we can learn how to dance in this space of manifesting at the frequency layer, life gets a whole lot more magical and satisfying.
How To Ask the Universe For What You Want… And Get It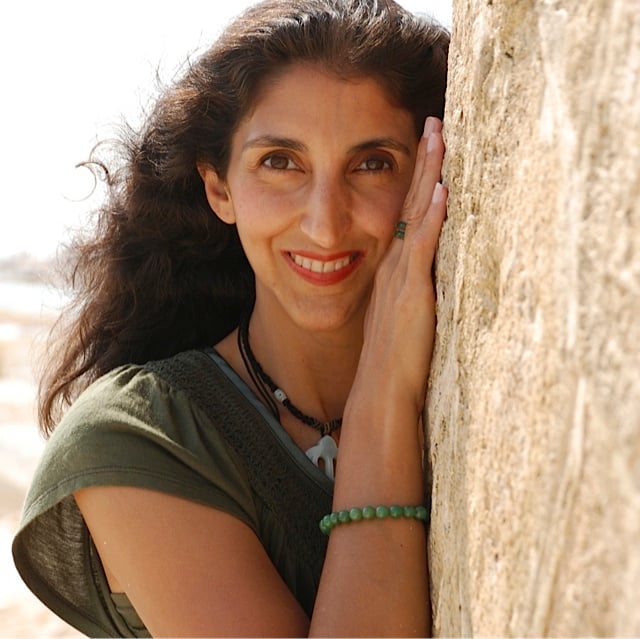 Jini Patel Thompson is a natural health writer and Lazer Tapping instructor. She began riding at age 2 in Kenya, and got her first horse at age 8 in Alberta, and so continues a life-long journey and love affair with these amazing creatures.