I arrive to find most of the horses on this freezing cold day literally bathed in mud to their bellies. What are they up to? Then Ms. Kaliah has some messages for us about holding our own space and being responsible for our own safety. Watch Kaliah school Zorra and teach her to take her awareness and spidey-sense to the next level…
What stood out for you in this video? How are you doing with setting calm, healthy boundaries around your time, space, energy and emotional output? What have you learned from your own horses about how or why this is important? Comment below! 🙂


.
Mischief, Feed Dishes & Increasing Awareness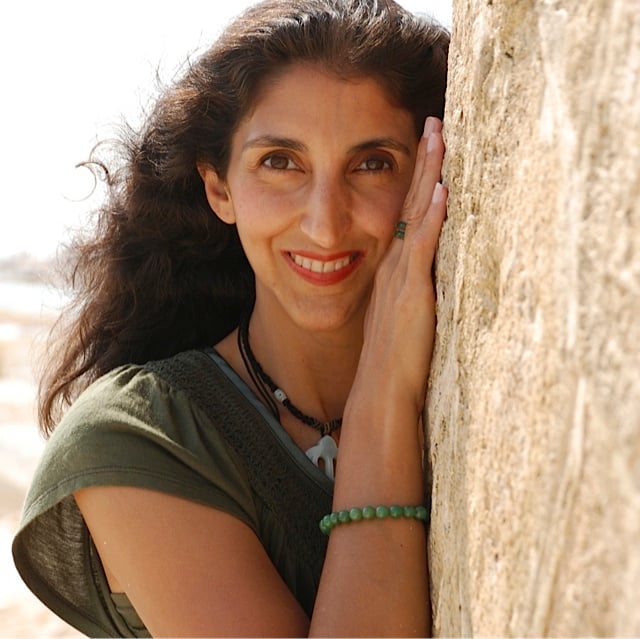 Jini Patel Thompson is a natural health writer and Lazer Tapping instructor. She began riding at age 2 in Kenya, and got her first horse at age 8 in Alberta, and so continues a life-long journey and love affair with these amazing creatures.