Join us for this free workshop demonstration with Ginny Jablonski and the Singing Horse Herd, so you can experience how the herd works with people at the soul level. Filmed on-location at the Singing Horse Ranch.
The participants in this workshop were from Dani Henderson's YouTube channel – you may remember Dani from the interview I shared with her and Ginny last year.
If you're wondering what kind of work the herd is doing with Ginny, in private sessions or group retreats, this video will give you a good idea. Enjoy!
Free Workshop – Horse Wisdom with Ginny & the Singing Horse Herd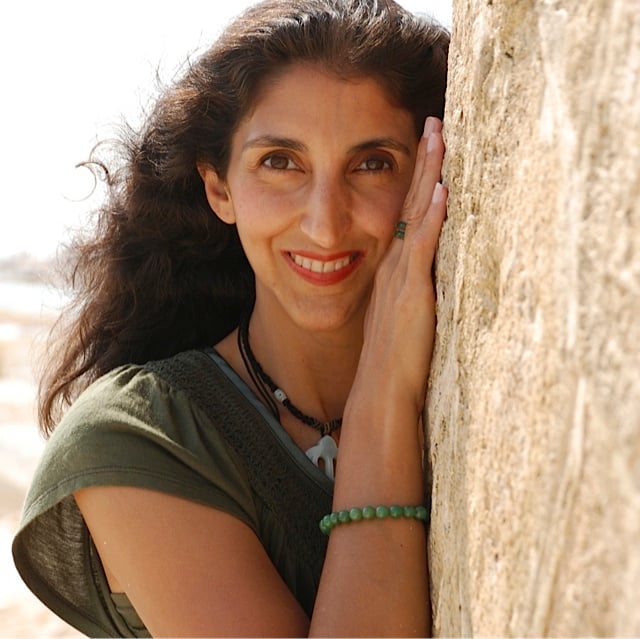 Jini Patel Thompson is a natural health writer and Lazer Tapping instructor. She began riding at age 2 in Kenya, and got her first horse at age 8 in Alberta, and so continues a life-long journey and love affair with these amazing creatures.