Join me at the Singing Horse Ranch as we go out to commune with the land – what does it want to show us, or communicate today?
Let's connect with fungi and explore her role in this ecosystem and how to receive the healing she offers freely.
AND I need your help! I've been publishing my posts and videos on Land Listening, nature, and broader animal communication on my other new site: JiniPatelThompson.com
The reason I've done this is because they're not mainly about horses. However I am now second-guessing myself and wondering if most of you are interested in those topics/relationships anyway, and so would like me to also publish them here on this blog and LTYH YouTube channel?
Today's video is a perfect example of what I mean:
So what do you think? Let me know if you want me to keep LTYH strictly about horses, or if you'd like to see this Land Listening content too!
Drop me a comment or feedback down below… Thanks!
Mushroom Hunting & Land Listening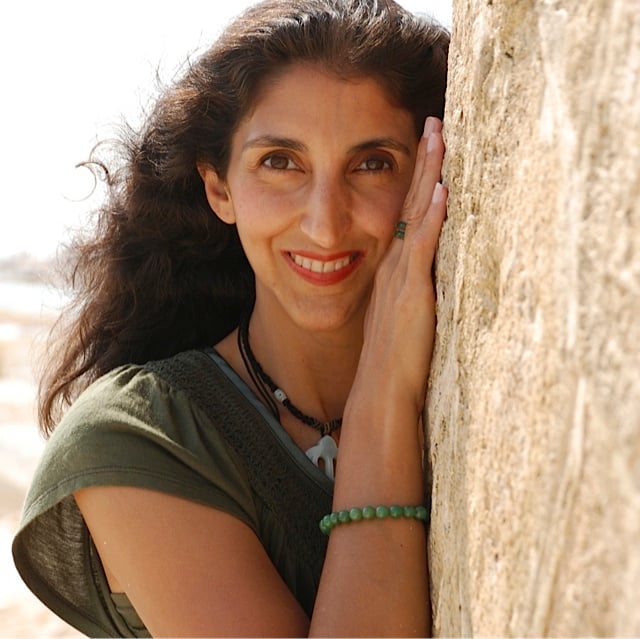 Jini Patel Thompson is a natural health writer and Lazer Tapping instructor. She began riding at age 2 in Kenya, and got her first horse at age 8 in Alberta, and so continues a life-long journey and love affair with these amazing creatures.