Ginny interviews me (Jini Patel Thompson) for her podcast, and asks me questions about my childhood, my healing journey, how I manifested the ranch and knew that it was the herd's land, how things unfolded with the horses and why.
You may have already done the heart-opening meditation with Ginny Jablonski and know that she works full-time as an animal communicator. However, in this podcast, you're not going to learn much about Ginny, as she is interviewing me this time, for her podcast, Interspecies Evolution. I promise I will be hosting a conversation with Ginny soon and talking all about her journey and her remarkable transformation after her NDE (Near Death Experience).
Until then, I offer you this glimpse of her inquiries into my life's journey and experiences with the Singing Horse Herd…
If you prefer to listen to this as a podcast on your favorite platform, just click here.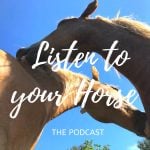 In the beginning, where Ginny says we tried to do the podcast earlier but got Shanghaied by the herd, who had things to say… What happened is the horses were quite insistent about communicating with Ginny first, giving her and I information, and doing healings for her. So we had to rebook at a later time to do this podcast. It's all good.
Train with Ginny & the Singing Horse Herd in April/May 2023! If you would like to learn or expand your skillset with Ginny and the herd, they asked to work together with her, teaching people:
Healing At Liberty: Energetic Awareness for Bodyworkers, Animal Communicators and Energy Healers
Just click that blue link above for lots more information about the Course.
Any questions, or stories you want to share about anything we discussed, or that were prompted by our interview, just Comment below 🙂
Ginny Interviews Jini for the Interspecies Evolution Podcast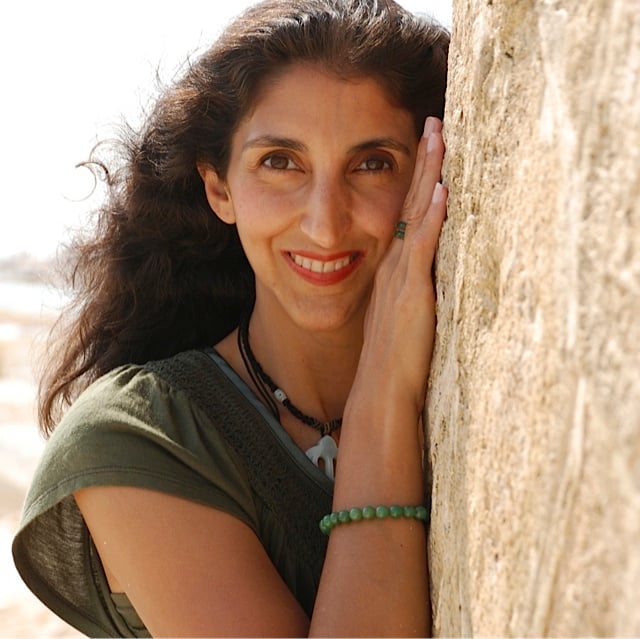 Jini Patel Thompson is a natural health writer and Lazer Tapping instructor. She began riding at age 2 in Kenya, and got her first horse at age 8 in Alberta, and so continues a life-long journey and love affair with these amazing creatures.