Robin Landsong is a white American girl, who first learns about medicine singing from a village woman in rural Zimbabwe. When Robin was kidnapped at age 8 and taken into the middle of the Rhodesian war. Her story is gobsmackingly remarkable – on every level.
Join us for an amazing conversation about Robin's story, from severe trauma and 2 death-return experiences (NDE's), to how she now sings the songs of the land beneath her feet. And how she sings healing medicine into people – as a medical intuitive and medicine singer. I also share a few of my stories about singing with bees and how Montaro guided me to follow a thread of ancestral darkness, to heal the origin.
*This conversation is also published on my JINI Podcast if you prefer to listen on Apple, or listen on Spotify.
Show Notes
I whizz through Robin's childhood quite quickly on this call, so we can deep dive into other aspects. But the long-version of her story and an exploration of the trauma healing process is a must-listen here on Luis Mojica's podcast, Spotify – Episode 79: The Amazing Gift from Surviving Near Death Many Times (Robin Landsong)
If you don't have Spotify, you can listen to it on Apple or Google.
Or you can watch this video of Robin talking about her story and see the footage as she returns to Zimbabwe to find the village and people who helped her.
I hope you enjoy Robin's story and sharing as much as I did!
Listening for the Songs in the Land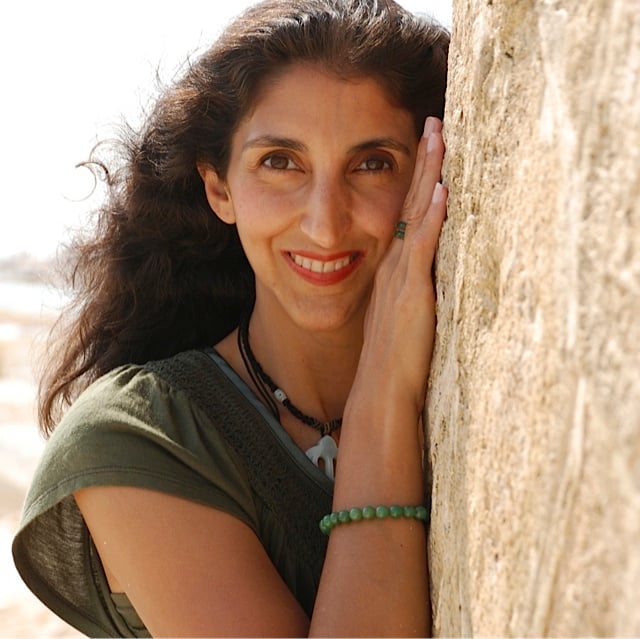 Jini Patel Thompson is a natural health writer and Lazer Tapping instructor. She began riding at age 2 in Kenya, and got her first horse at age 8 in Alberta, and so continues a life-long journey and love affair with these amazing creatures.