Just as many of your feel the horses during your meditations, or connect with them during the dreamtime – it's the same for me. I don't physically need to be with them either. Also observe my dog Kumba and Makah-Mahpee having an energetic conversation over an increasing distance.
Makah, Xadaa and Kumba also give us an excellent demonstration of how our personal energy/strength affects reality in the exact same circumstances. Join me for this afternoon at the beautiful Singing Horse Ranch!
Connecting with Horses at a Distance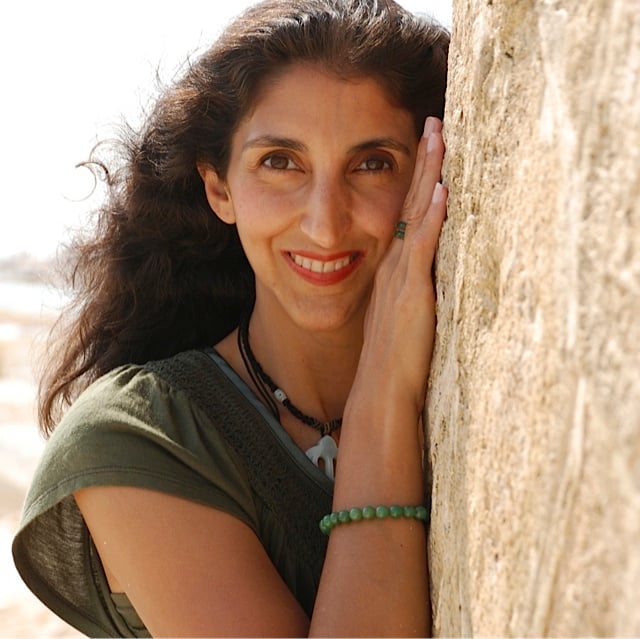 Jini Patel Thompson is a natural health writer and Lazer Tapping instructor. She began riding at age 2 in Kenya, and got her first horse at age 8 in Alberta, and so continues a life-long journey and love affair with these amazing creatures.