An inside look at how I dialogue with the herd and everybody gets to have a voice and a choice, not just me. When we have the trust in ourselves to step outside of dominance/control, and into collaboration with our animals (and children!), some pretty cool things can start happening.
And I'll tell you, something I've witnessed over and over again in the last seven years, is that the horses always seem to have a better idea than mine! This is part of what makes taking the time to collaborate, rather than just direct, so worthwhile. It's always a win-win.
Watch the video and you'll see what I mean…
As per the horses' suggestion, I cut the boards on the back fence and put in a gate:
Et voila, ALL the horses happily eating down the arena with the added bonus of a water trough in here for them, that's super easy for me to fill, as the waterhole is quite low on water. We need some rain!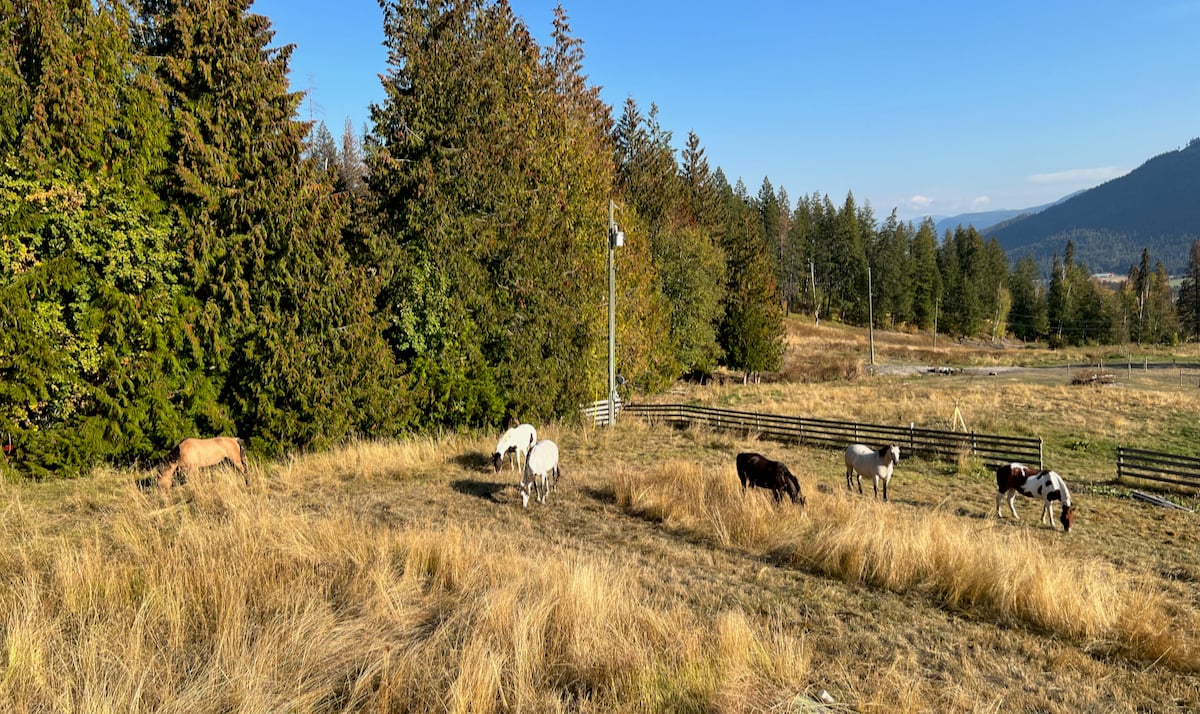 Why Do The Horses Always Have Better Ideas Than Me?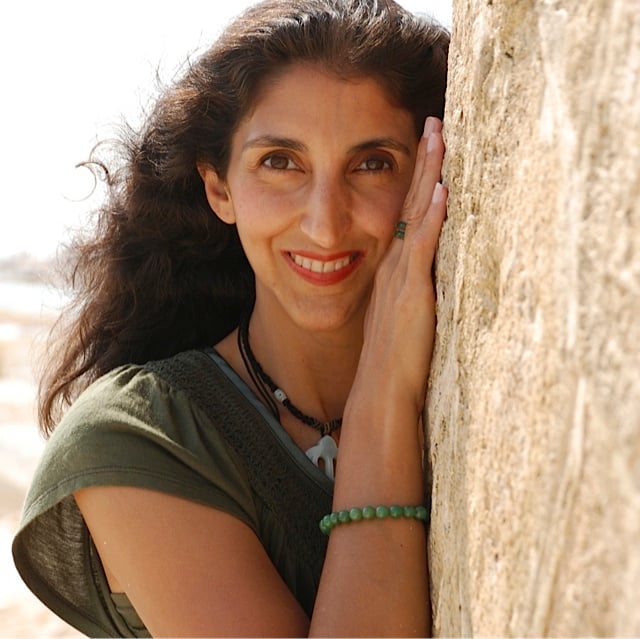 Jini Patel Thompson is a natural health writer and Lazer Tapping instructor. She began riding at age 2 in Kenya, and got her first horse at age 8 in Alberta, and so continues a life-long journey and love affair with these amazing creatures.