You may remember Jen Snow from 7 years ago when Zorra first arrived and I shot a video of a session Jen did with Zorra (which is now at almost 600,000 views!)
At the time of her session with Zo, Jen was clinically blind. She told me her guides took her physical sight, so she would stop messing around and fully develop her spiritual/energetic sight. In 2018, she regained her physical sight (and ability to drive a car – yay!) and she now splits her time pretty evenly between working with animals and working with people.
I originally invited Jen out to do a session with Montaro. However I received a huge education on how a herd functions as ONE. Jen immediately realized that the herd needed to do ceremony with her and work with her first.
Join us for this beautiful immersion into the Singing Horse Herd and spend the afternoon in horse time, peace, and a sprinkling of magic.
Herd Ceremony with Reiki Healer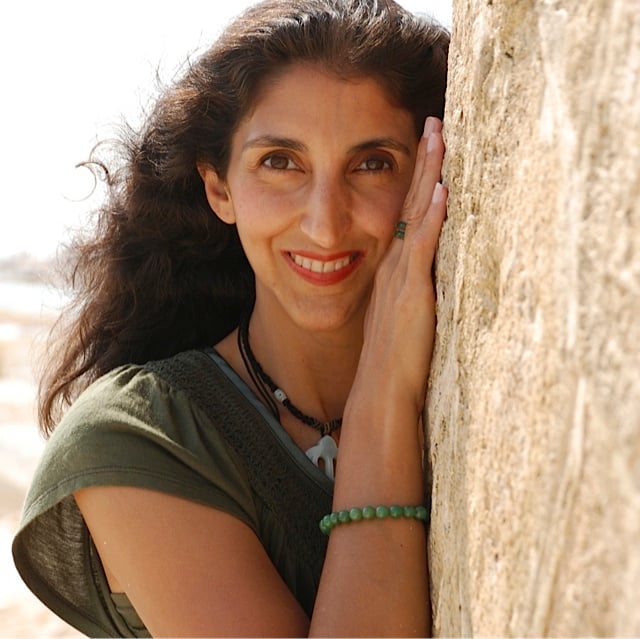 Jini Patel Thompson is a natural health writer and Lazer Tapping instructor. She began riding at age 2 in Kenya, and got her first horse at age 8 in Alberta, and so continues a life-long journey and love affair with these amazing creatures.