My son, Hugo, has a freestyle football channel on YouTube and he thought it would be fun to do some footie tricks around the horses. Here's his vid of the afternoon – there are some funny parts in it, and it was very sweet to see the boys with the herd:
Here's something very interesting: As you can see in the video, the horses were completely unconcerned with Hugo kicking the ball – even right next to them. However, when I handled the ball, they moved warily away from me! These guys are masters at reading body language and there was no doubt in their minds about who was trustworthy with that ball 🙂
Freestyle Football – With Horses!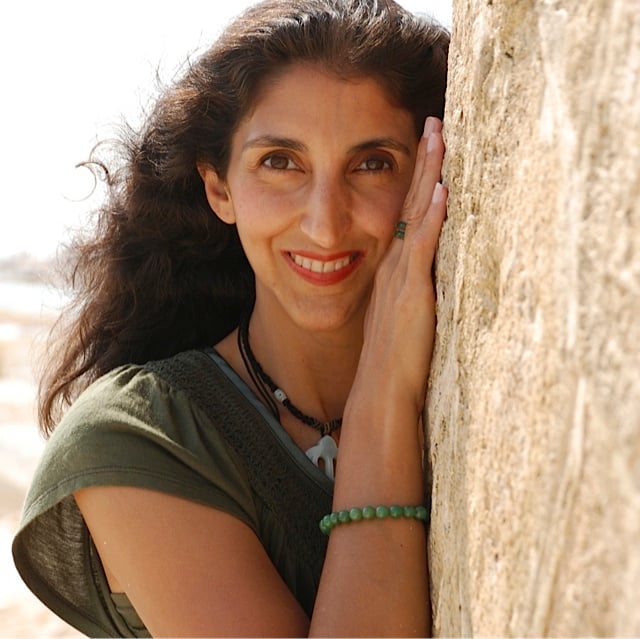 Jini Patel Thompson is a natural health writer and Lazer Tapping instructor. She began riding at age 2 in Kenya, and got her first horse at age 8 in Alberta, and so continues a life-long journey and love affair with these amazing creatures.