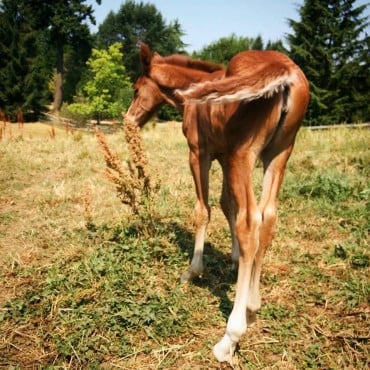 Dr. Carol Michael PhD says that, ideally, horses should eat 25 different plants per day. Keep in mind, that horses are not grazers (like cows or sheep), but rather, they are foragers.
So how can we provide this kind of natural plant and herb variety for our domestic horses?
Doctor gardens
Some people set aside a 'doctor garden' enclosure in their equine permaculture system to provide this variety, and allow their horses in there for a half hour a day to forage and self-medicate as they wish. Others plant various herbs around their fields.
Honeyvale Herbs in South Africa has a great handout on how to organize your field and which herbs, plants, and bushes to plant where. Along with a good selection of plants to offer your horses. You can download it here.
A good resource for which plants to avoid and which herbs are toxic for horses is found here.
Portable fresh herb feeders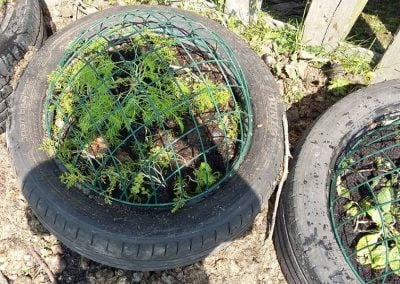 Another great way to offer free-choice, fresh herbs to your horses is to plant them in old tires with upturned hanging baskets over top. The basket protects the plant so the horses cannot decimate it; but they can nibble off leaves as the plant gets big enough to poke through the mesh of the basket.
You simply fill an old tire with soil and plant your seeds. Drill holes in the tire and then secure the upturned hanging basket to the tire with cable ties.
If you can't find baskets that are a similar size to the old tires that you have, or vice-versa – just substitute wooden or plastic planter boxes from Home Depot or plant stores. Or try to find some plastic or wire mesh baskets from gardening centers, or closet organizers, or kitchenware stores.
Lindsay Howard-Dean placed her herb feeders off the ground so their dogs wouldn't "water" them: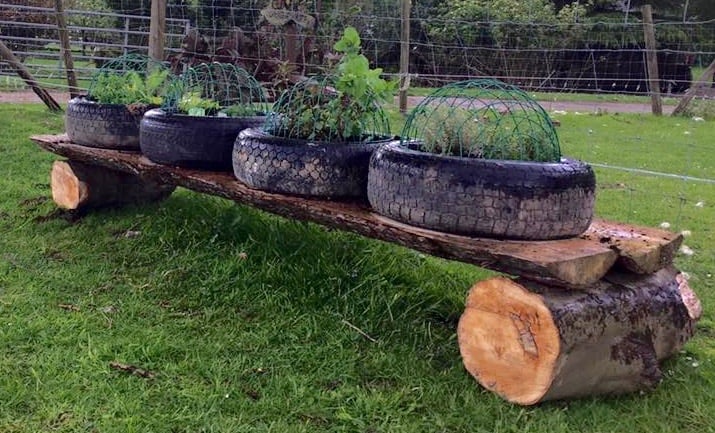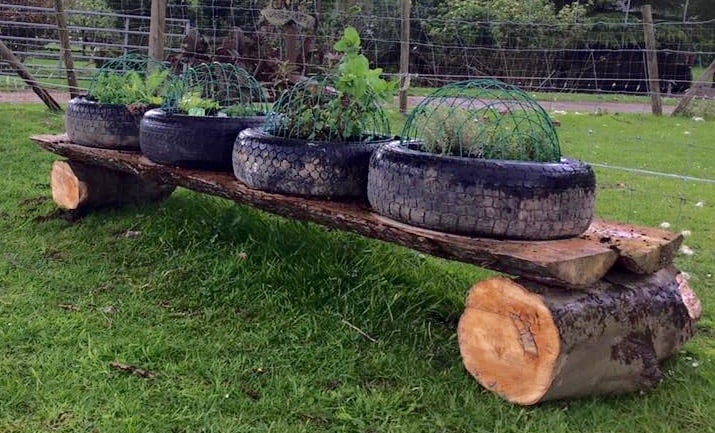 Dried herb blends – Safe for Horses
Having neither a doctor garden, nor portable herb feeders, I first tried giving my horses a variety of cut, fresh herbs to choose from – that horse herbalists have recommended – but they ate little to none of them!
What has worked for my herd is to give them dried herbs sprinkled on their feed, or offered singly. I sometimes buy the Respiration, De-Tox and Stop Itch blends from Wendals – and I don't necessarily use them for the purpose their name suggests! For example, the Stop Itch is actually an excellent immune booster blend. My horses would also eat these right out of the tub if I let them (yes, I've tested this! Except for the Stop Itch blend, which they like the least, but they will still eat grudgingly).
I also bulk buy dried herbs – that I have researched and I know are safe herbs for horses to consume – from Mountain Rose Herbs and give these as my intuition/knowledge guides me, or as the horses ask for them: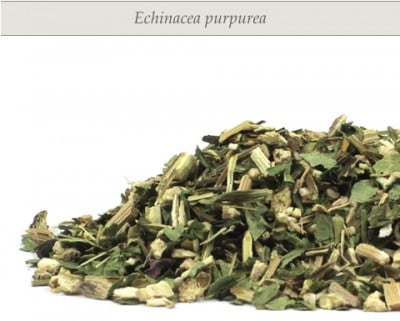 Echinacea
Calendula
Plantain Leaf
Peppermint Leaf
Parsley Leaf
Marshmallow Leaf
Chamomile Flowers
Lemon Balm
Goldenseal Leaf
Meadowsweet Herb
Marjoram
Coltsfoot
Yarrow
Comfrey Leaf
Raspberry Leaf
Strawberry Leaf
Astragalus Powder*
Dulse Flakes
Kelp Powder
I tested each of them singly first to see whether my horses would eat them and then I mix them together (in varying proportions according to the herb) in a large tub. I give 1/2 cup – 1 cup per feed, as needed. All 4 of my equines love to eat their herbs this way.
*The astragalus powder I dose separately – at 1 tbsp. per feed – only when needed, as it is a powerful immune booster than can induce a fever.
The dulse I mix in with the kelp powder (or SeaBoost seaweed) and sprinkle 1 tbsp. over their feed. I particularly like the dulse flakes as they have the most varied mineral mix of all the seaweeds.
So these dried herbs are my solution to currently not having a doctor garden, or naturally growing herbs for my horses to forage for themselves. When I get my own land, I will definitely plant a good mixture of herbs and plants that horses would naturally forage for in this climate. Mountain Rose Herbs also sells a good selection of organic medicinal seeds.
In fact, you know what? Right now, this moment here, I'm changing my mind! I'm moving my herd to a new pasture in a couple of weeks and I should be able to keep them there for at least a year. So. I'm going to plant some forage herbs for the horses this Spring and see how that works; what they eat, or don't eat, what they prefer, etc.
Medicinal & other edible plants for equines in UK or Pacific Northwest
Dr. Carol Michael PhD in the UK recommends making these plants (which contain antimicrobials, saponins, antioxidants, Vitamin E, C, anti-obesity compounds etc.) available to your horse – either in their fields, or gather them and put a selection in their stalls. All these plants grow in rainy climates like the UK and the Pacific Northwest: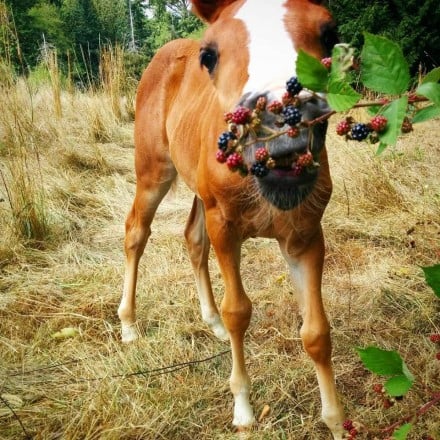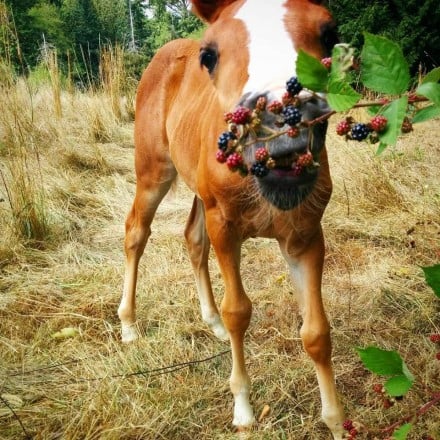 Moss (attached to a twig, wall or in the grass)
Wild geranium
Self-heal (also called Prunella) – it's quite bitter so only feed the leaves when first introducing.
Cleavers (goose grass) – again cut into small pieces when first introducing.
Heather (Calluna vulgaris)
Trefoil (part of the alfalfa family)
Sweet verbena (choose small plants and feed leaves only when first introducing)
Juncus
Vaccinium (wild blueberry)
Wild bulrush
Sorrel (only some horses like this)
Plants that grow near water are sweeter than plants near rocks or dry areas, so start with those first when introducing a horse to forage.
Domestic versus feral horses
One interesting point to mention is that I have seen a big difference in the variety of plants and trees my semi-feral horses will eat versus my domestic horses. My wildies are also more likely to try plants or leaves, and spit them out if they don't like them, whereas the domestic horses won't even take a bite.
Having said that, a friend of mine noticed that when she moved her domestic horses to a wild, unmanaged chunk of land, her horses gradually became bolder and consumed a larger variety of plants as the months went on – even thistles! So it's very encouraging to know that horses can re-wild themselves when given the chance. Dr. Michael noticed the same thing with domestic horses in the UK when they were turned out into larger, wilder fields and given the chance to forage.
As it is far cheaper to purchase seeds, plant them, and let your horses forage and self-medicate, this is definitely a good route to go and don't worry whether your horses don't eat much for the first few months. Just give them time and they will gradually begin to try and eat a wider variety of plants.
Herbs and Medicinal Plants that Horses will Eat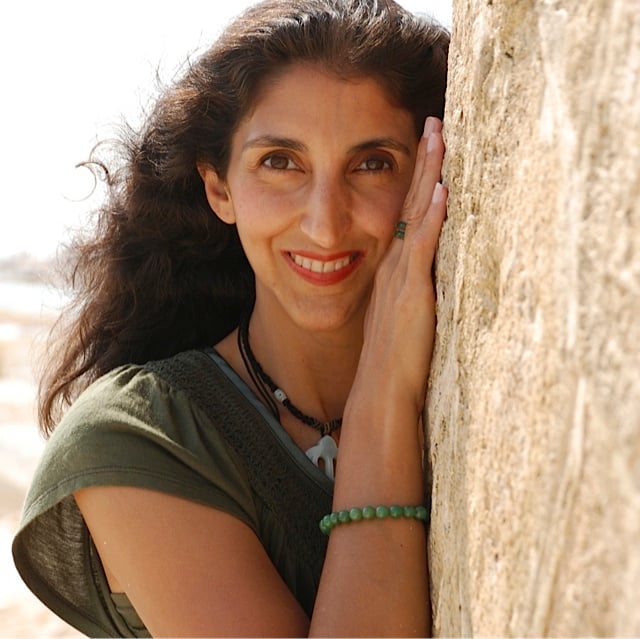 Jini Patel Thompson is a natural health writer and Lazer Tapping instructor. She began riding at age 2 in Kenya, and got her first horse at age 8 in Alberta, and so continues a life-long journey and love affair with these amazing creatures.