My lovely friend Ken Berentzen is visiting and brought his cameras to the barn – where he caught this amazing sequence in slow motion. I give you the chance to watch the clip first, on your own, to form your own impressions of what's happening… what is the dialogue… what are the nuances of what's being communicated?
Then I go over the clip piece-by-piece and give you my interpretation of this one snippet of conversation on the first afternoon we mixed the new mustangs in with the herd for the first time…
Herd Negotiation & Body Language Conversation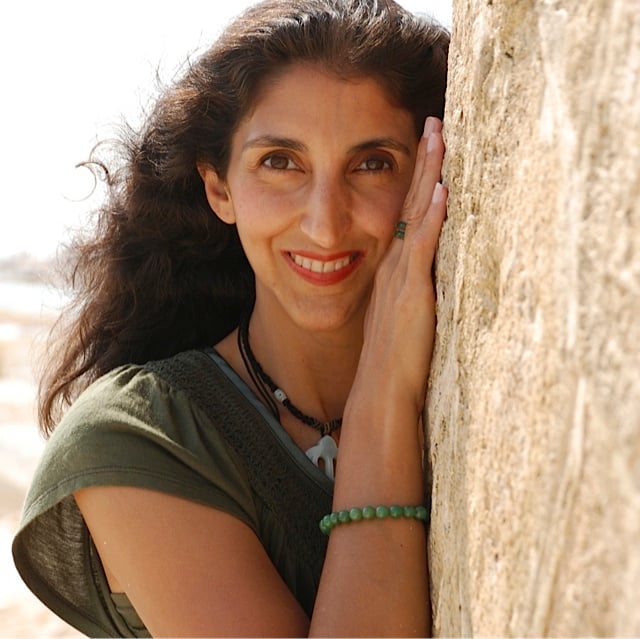 Jini Patel Thompson is a natural health writer and Lazer Tapping instructor. She began riding at age 2 in Kenya, and got her first horse at age 8 in Alberta, and so continues a life-long journey and love affair with these amazing creatures.