I invite the horses to join me for a playtime in the woods… let's see who wants to come and what happens!
Rather than 'training' my horses to come when I ask, or do things on command, what really thrills me is to witness their completely free, natural, unrestricted behaviour.
This video is an example of that – I make a suggestion for something I think would be fun and then they are entirely free to respond (in whichever way they wish), or not! It's all good.
Hide & Seek in the Forest with Horses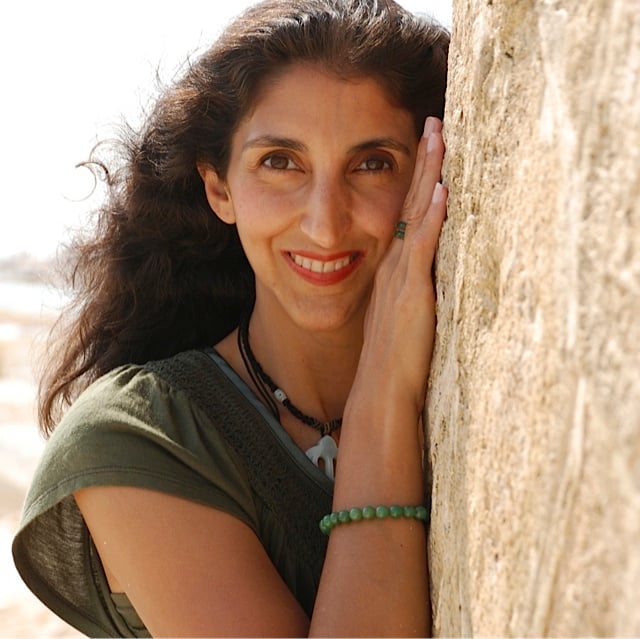 Jini Patel Thompson is a natural health writer and Lazer Tapping instructor. She began riding at age 2 in Kenya, and got her first horse at age 8 in Alberta, and so continues a life-long journey and love affair with these amazing creatures.