Great advice from veteran Canadian horse trainer, Daryl Gibb, at a Wild colt-breaking clinic I attended at Silver Star Stables in BC, Canada.
Daryl shares stories from his career, of various horse problems and how they were solved, and from his time spent with horse training legends Ray Hunt and Tom Dorrance.
He gives us sage advice on how to approach our horses (mindset) and when to ask for help.
When To Ask For Help with Your Horse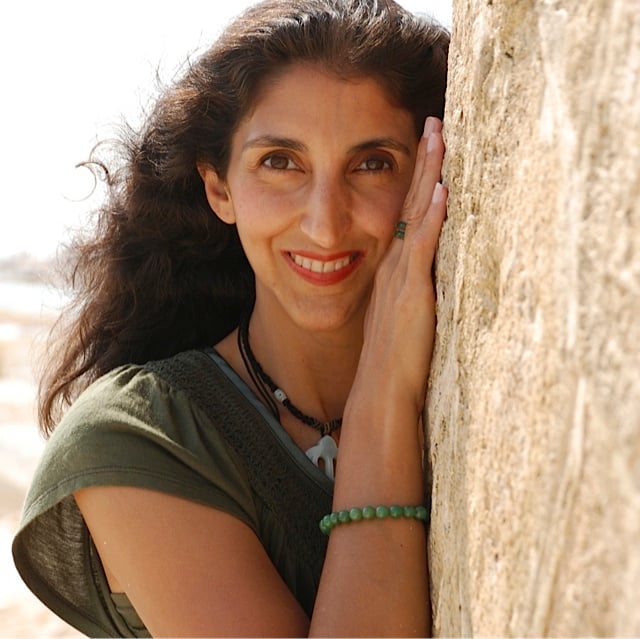 Jini Patel Thompson is a natural health writer and Lazer Tapping instructor. She began riding at age 2 in Kenya, and got her first horse at age 8 in Alberta, and so continues a life-long journey and love affair with these amazing creatures.