One thing every vet will tell you, is that animals experience pain the same way humans do. So just because your animal doesn't appear to be in pain, doesn't mean they are not feeling pain.
I understand what the vet is saying and overall I think this is a good mandate to have. However, I also think it is a very simplistic approach to something that is a much deeper topic. For example, not even humans experience pain the same way from person to person. You and I might experience exactly the same event and it causes you a tremendous amount of pain, whereas it may only cause me mild pain. And I'm not just talking about pain thresholds.
What many humans have not figured out, is that a lot of what we classify or feel as "pain" is actually an emotional or psychological phenomenon. Pain does not necessarily reside in the physical tissues. But in my experience, many, if not most, animals have indeed figured this out. So I would disagree with the vet and I would say that an animal's experience of pain is not the same as a human's.
We recently went through a healing journey with Jax when he severely injured his leg/armpit. Güliz has written about that process in depth for us, because the journey was mostly between her and Jax. But what I will leave you with today is this video that was inspired by that experience, and by watching Jax metabolize his severe pain. Let's get this conversation going and then Güliz will take us deeper in with her story…
Do we All Experience Pain the Same Way?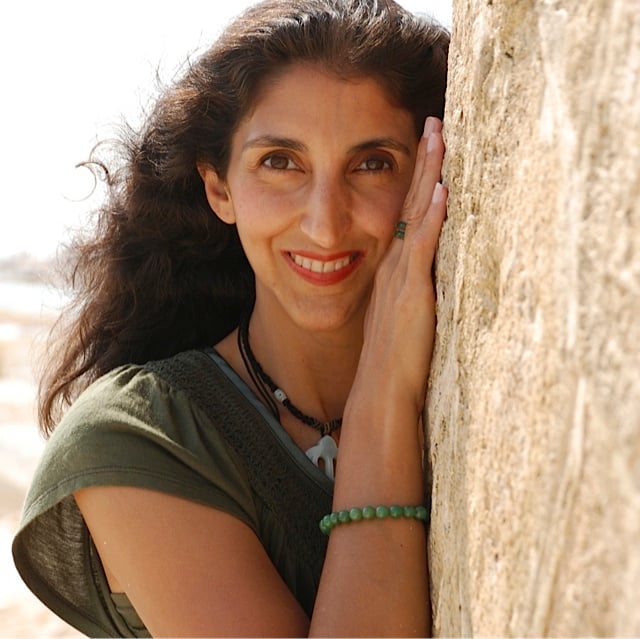 Jini Patel Thompson is a natural health writer and Lazer Tapping instructor. She began riding at age 2 in Kenya, and got her first horse at age 8 in Alberta, and so continues a life-long journey and love affair with these amazing creatures.