Next week I will be publishing a podcast, about the different ways you can meditate with your horse and all the beneficial effects that will have on your relationship… but for this week I've got a guided meditation for you that I filmed out in the big barn with the herd one afternoon.
Just hit PLAY and follow along – I will instruct (guide) you in what to do and the herd will accompany us.
During the meditation we're going to use our breath to get deeper into the physical body. We're going to work with Prana/Ki/Chi and bring it throughout our body. And we're also going to connect briefly to a part of our body that is in pain, or needing attention, or trying to send us a message. Lastly, we're going to connect with a favorite tree – don't worry, you're doing this all through visualization (imagining) so no need to go out and find your tree!
Guided Healing Meditation in the Big Barn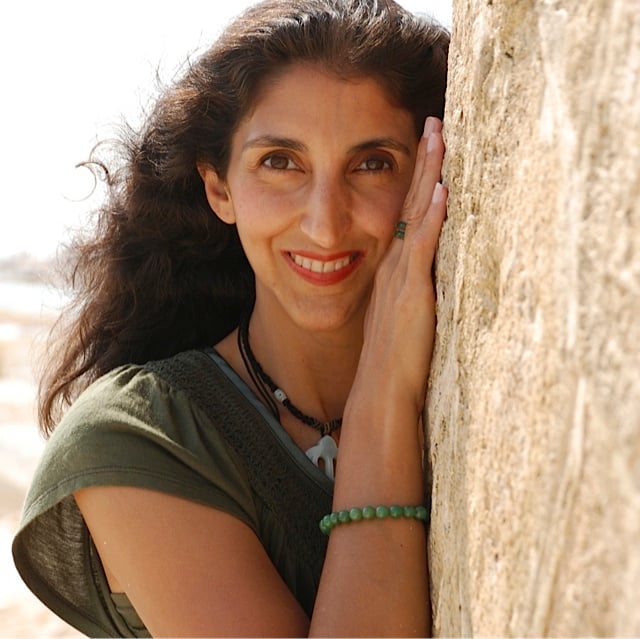 Jini Patel Thompson is a natural health writer and Lazer Tapping instructor. She began riding at age 2 in Kenya, and got her first horse at age 8 in Alberta, and so continues a life-long journey and love affair with these amazing creatures.