What happens when the 3 Lads – Montaro, Jax and Juno – are ready to mix and mingle with Kesia's resident herd of five horses? How does Kesia decide when and how to introduce them to each other, so that no one gets hurt? And how do the horses work out their new relationships?
Join us for this riveting video of the communication, negotiations and interaction as the two herds meet on common ground for the first time…
We'd love to hear your impressions, anything you noticed, or that stuck out for you, as you watch this beautiful video Kesia put together for us…
Herds Meeting – Dialogue, Interaction, Negotiations, Messages!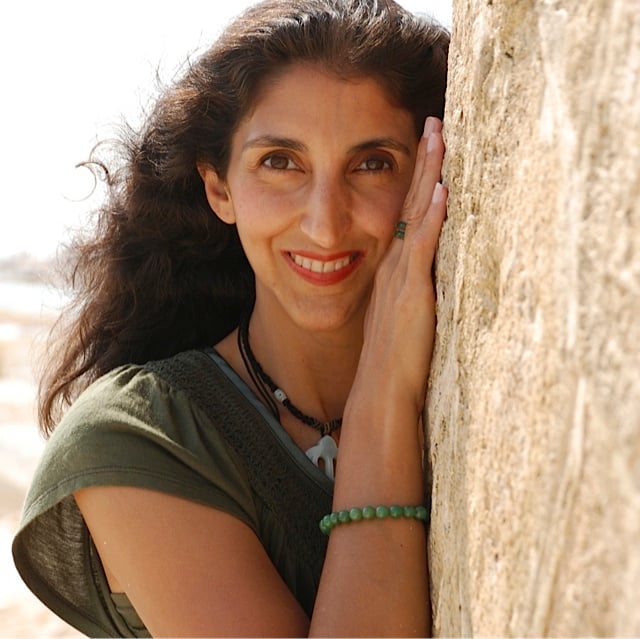 Jini Patel Thompson is a natural health writer and Lazer Tapping instructor. She began riding at age 2 in Kenya, and got her first horse at age 8 in Alberta, and so continues a life-long journey and love affair with these amazing creatures.